Diwali Special Workshop Make your own candle holders, learn how to paint and decorate your Diya, to display it this festive season. The fee also includes snacks and required materials for all offline participants. So hurry ! Limited seats are available. Date 9 October 2022, Sunday Offline time 2pm-4pm Online time 5pm-7pm Fees-Rs.300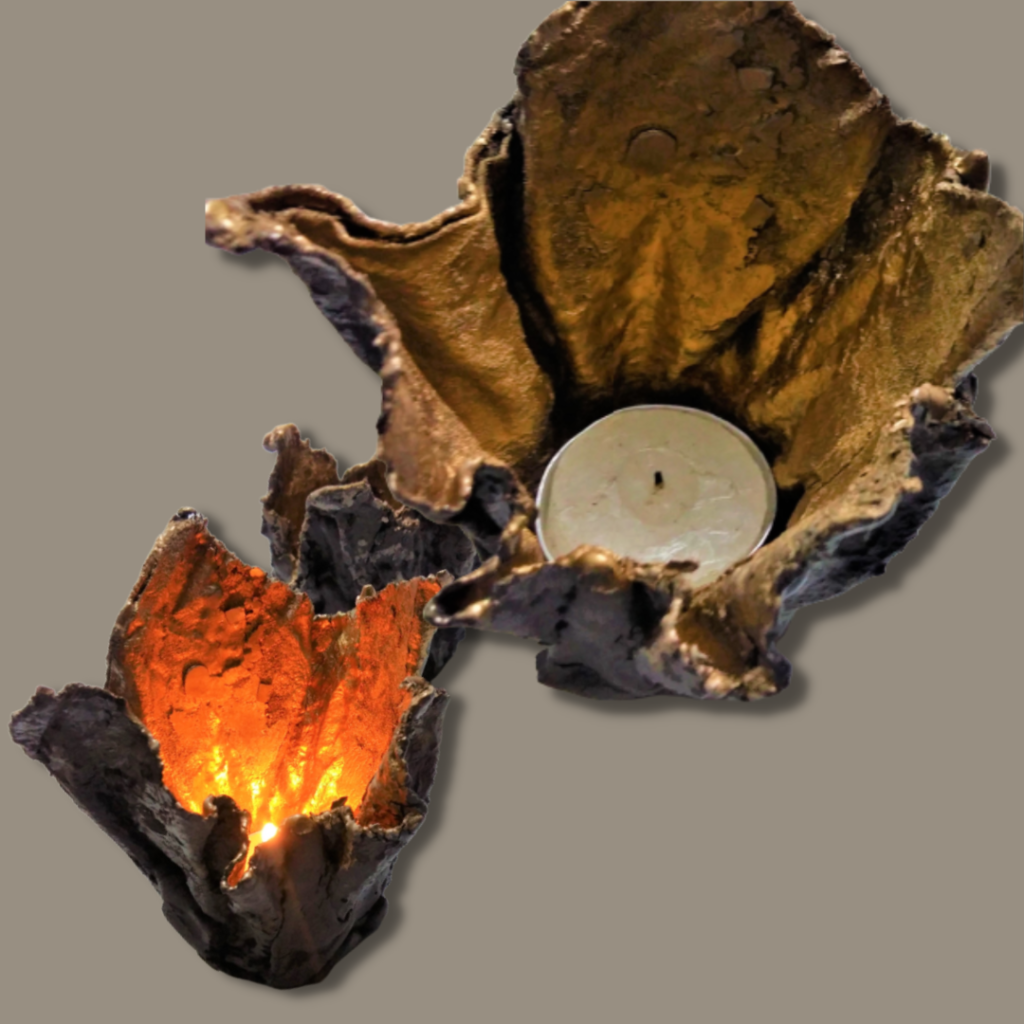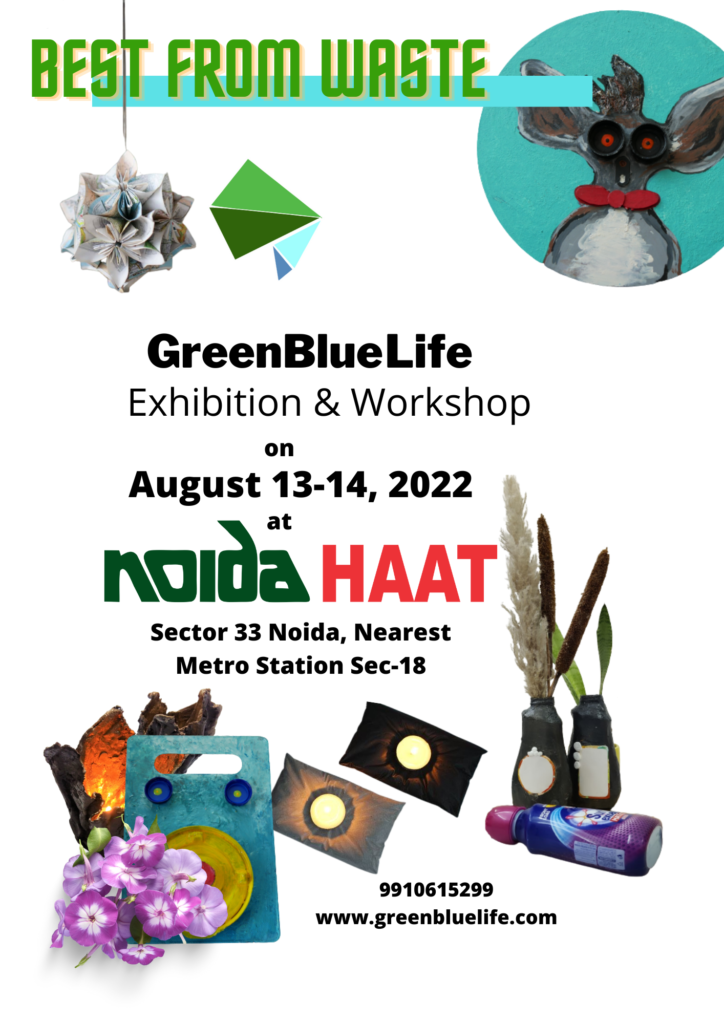 Two day Exhibition and Live Workshop at Noida Haat from Aug 13 to 14, 2022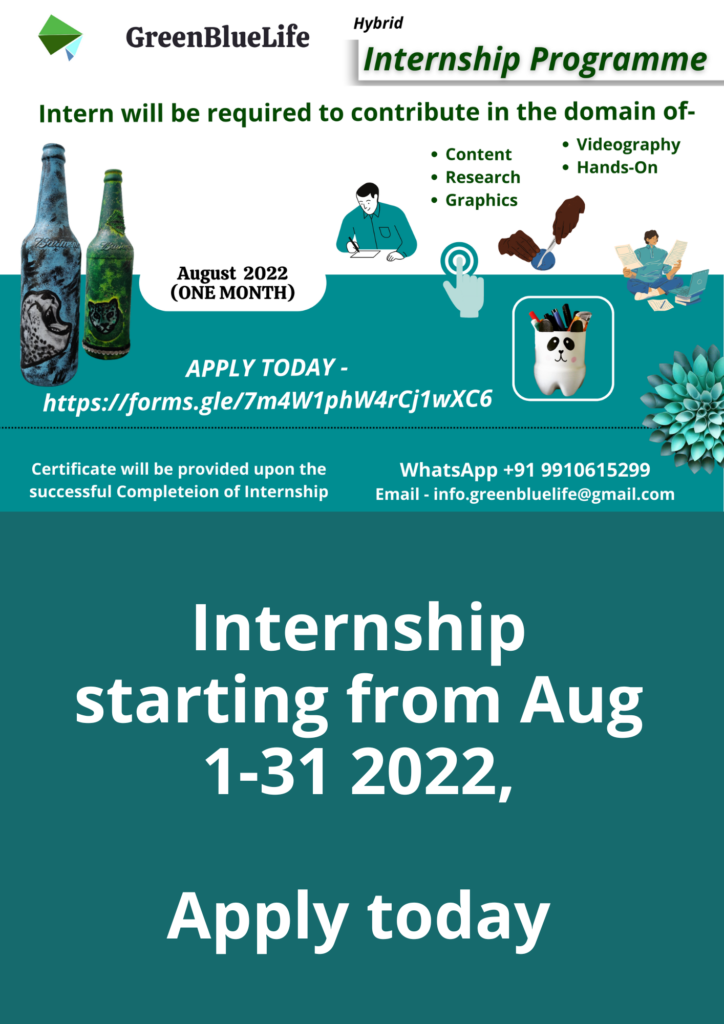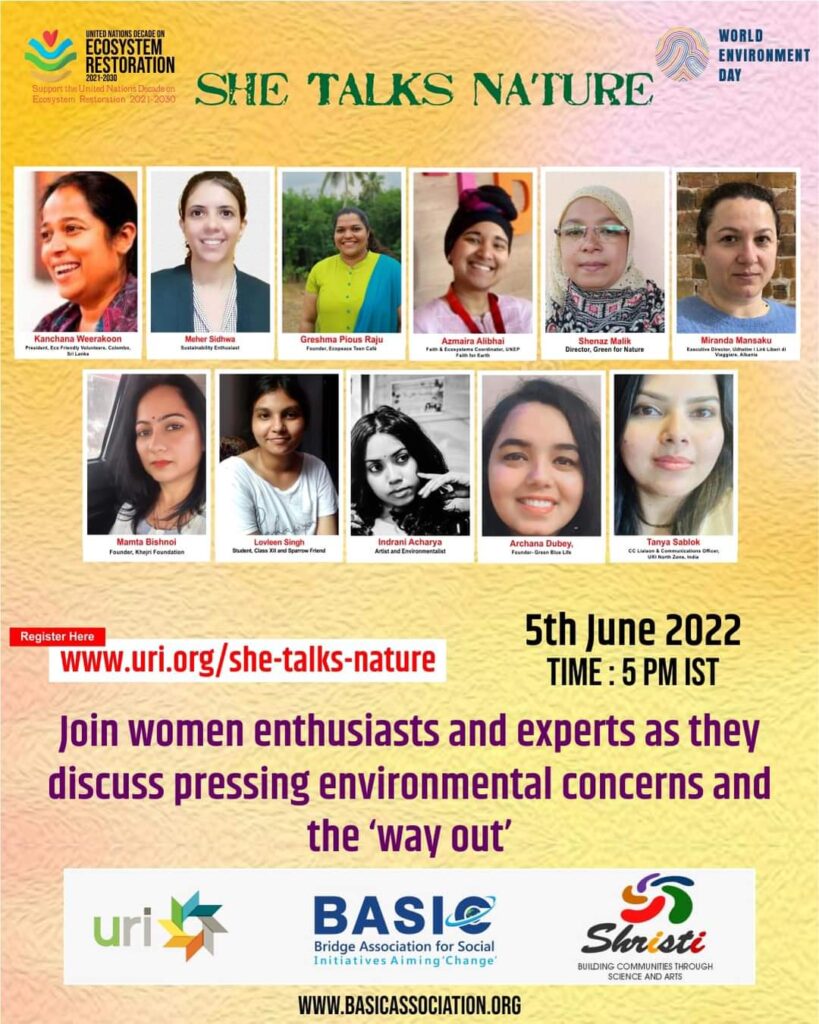 Shared my views on most pressing environmental concerns today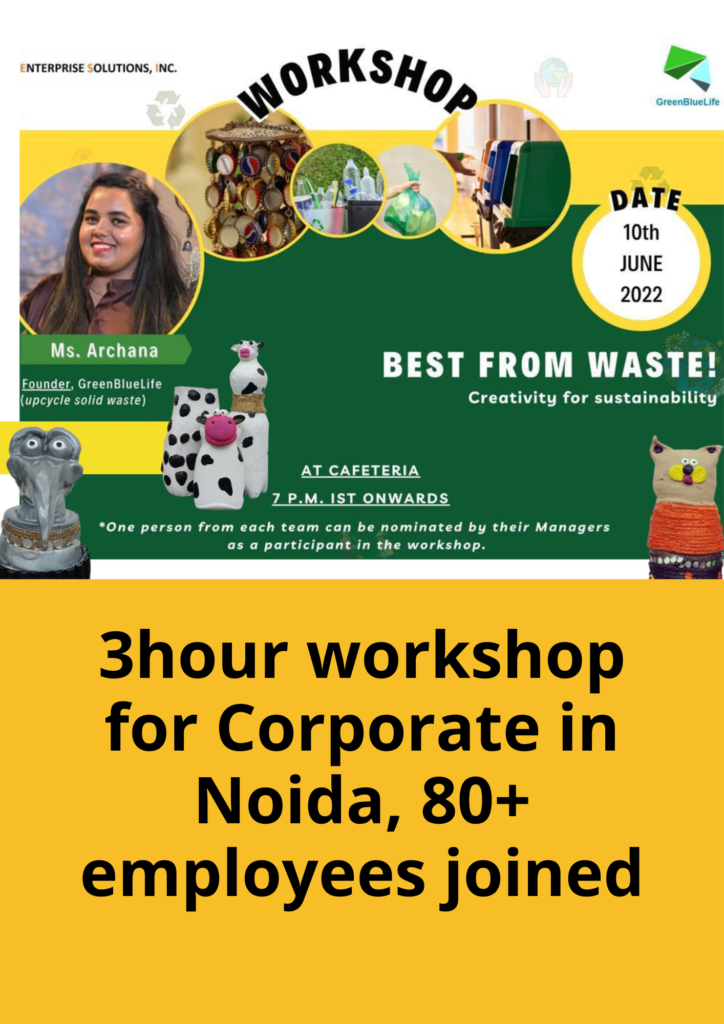 Our first workshop for corporate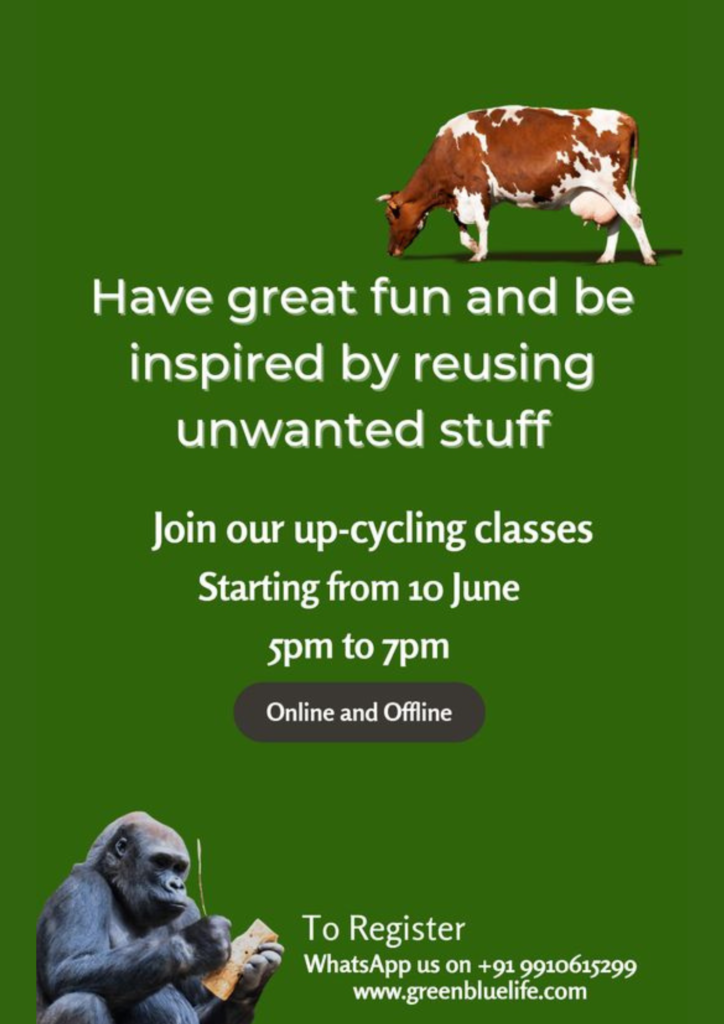 Conducted two workshop for students and homemakers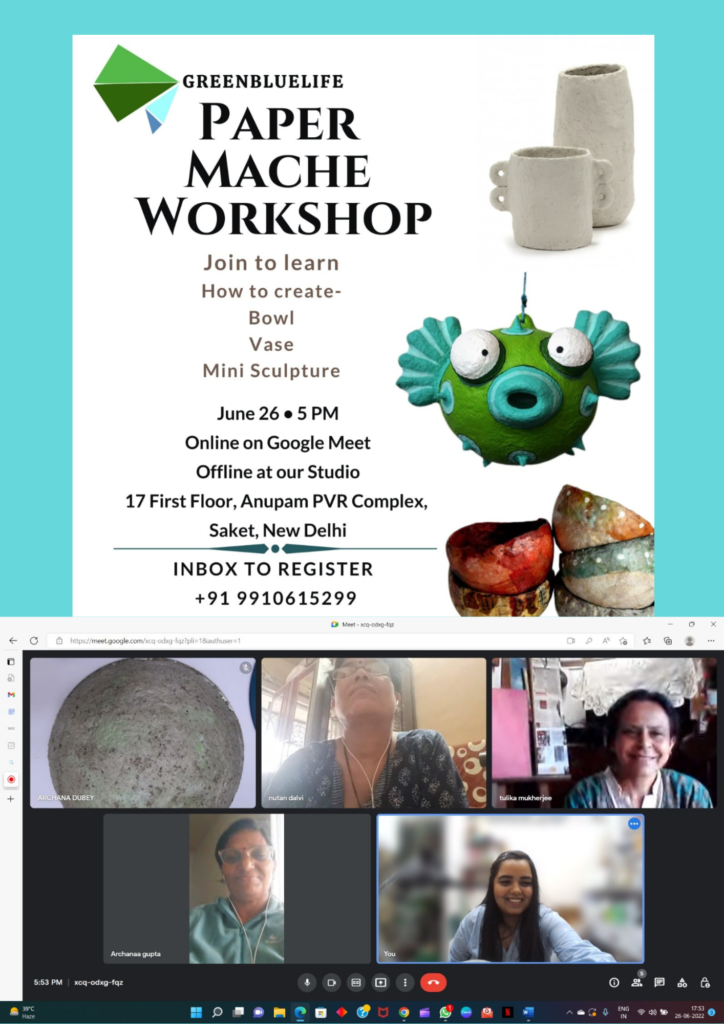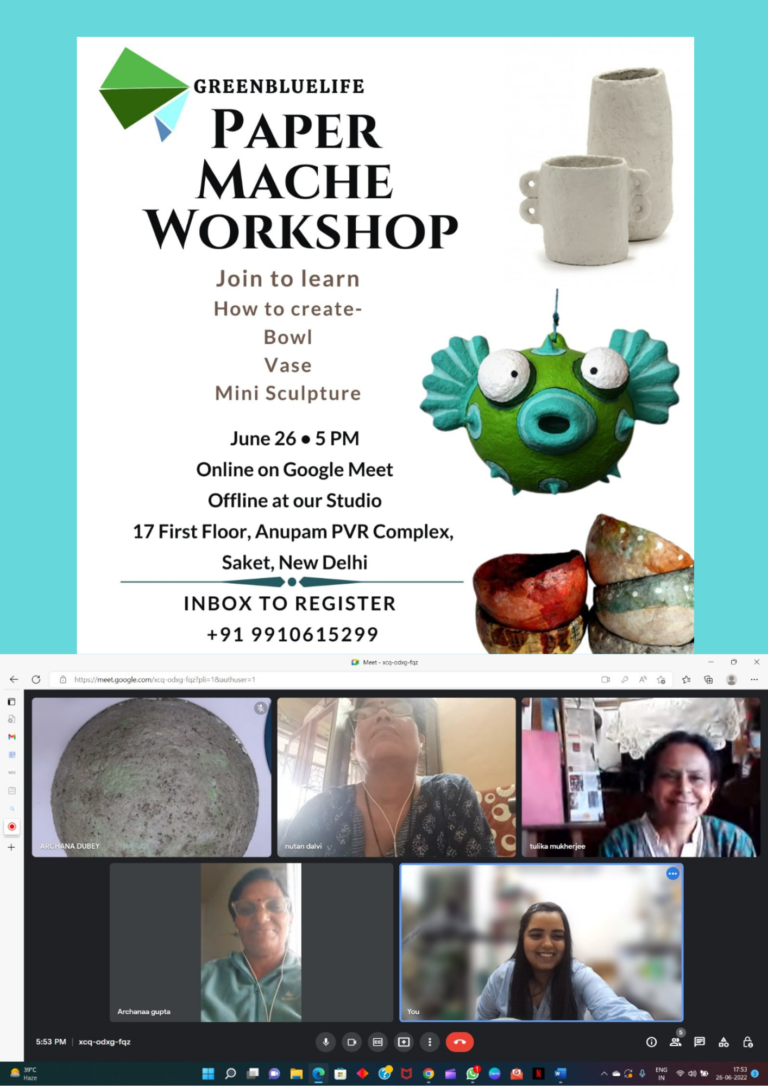 Successfully conducted Online Paper Mache Workshop, June 26 2022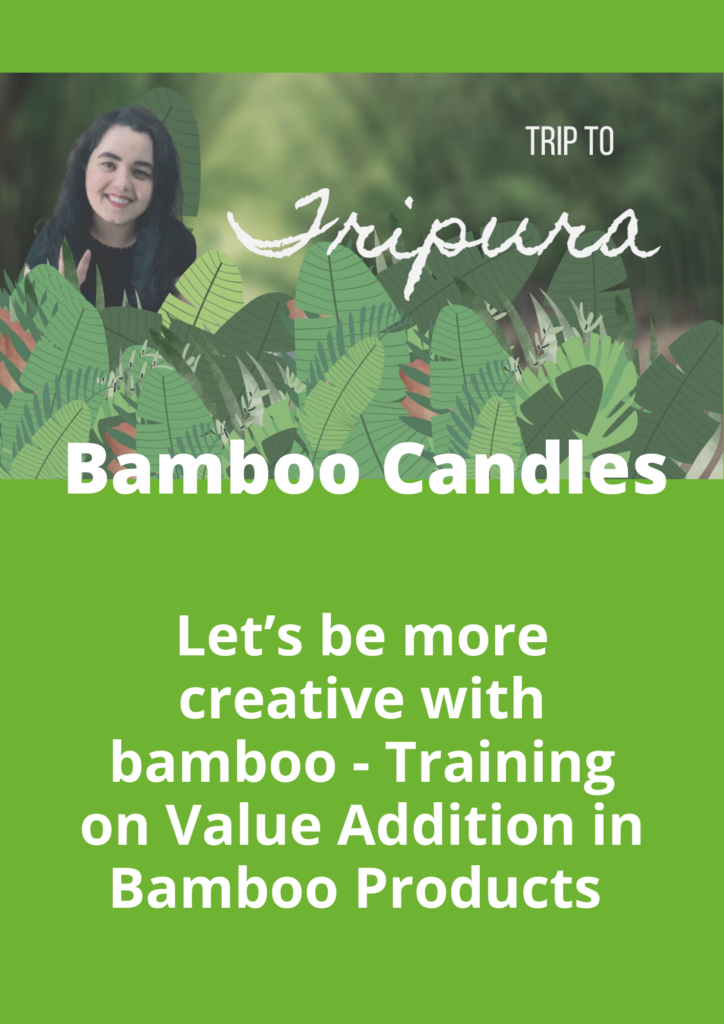 Training on Value Addition in Bamboo Products11-17 October 2020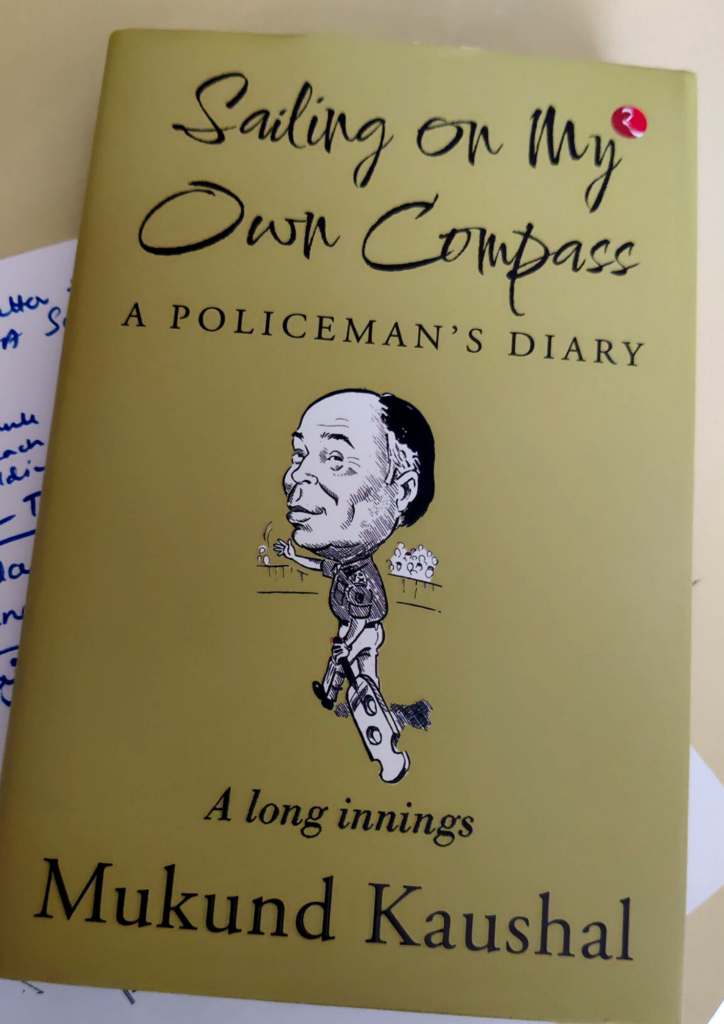 Participated in 12 Day Art and Culture Fair organized by Ministry of Minority Affairs, Government of India April 16 to 27 2022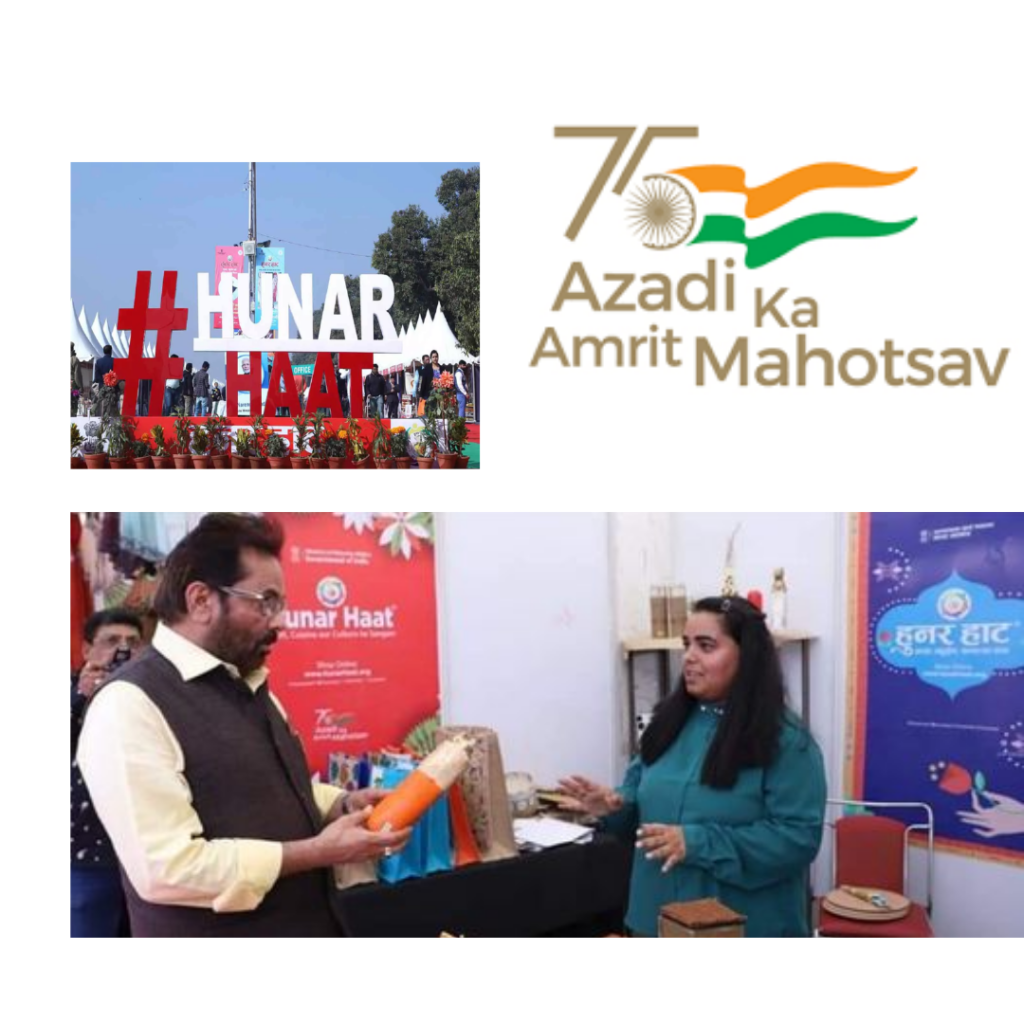 Shri
Prabhat Kumar
Former Cabinet Secretary and the first Governor of Jharkhand, has published a book 'Public Service Ethics- 
A Quest for Naitik Bharat'
It encapsulates his rich experience as a public servant and enumerates why we have always held ethics in public service as an article of faith at the Centre.
And I am #grateful to him for giving me the opportunity to design the cover.
The book is now available on Amazon click the link to get a copy of it.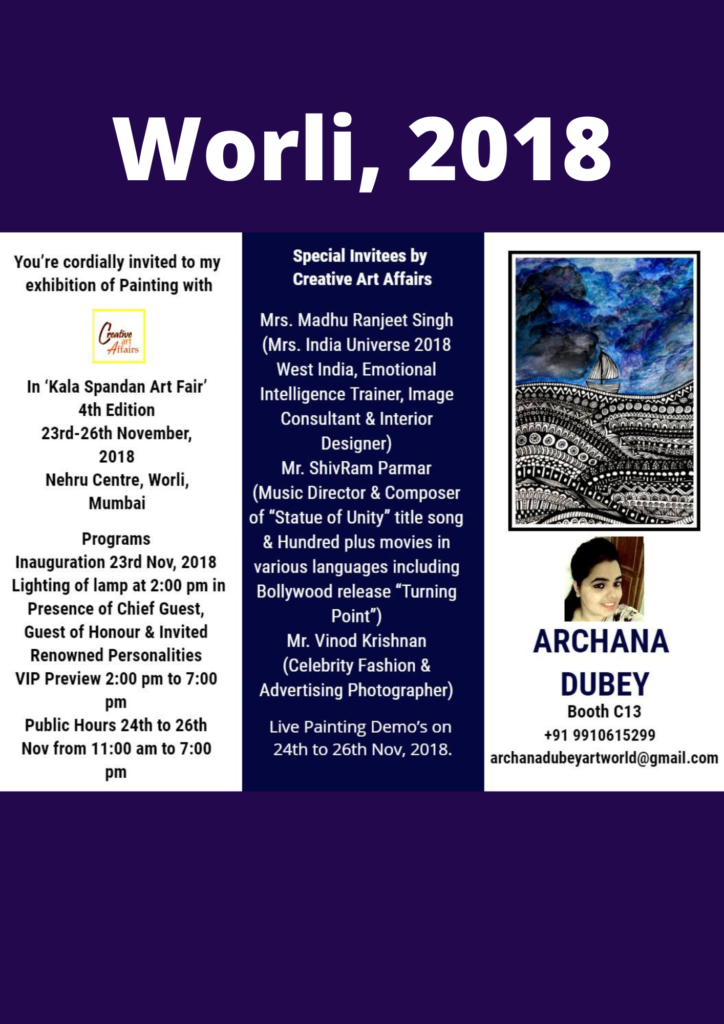 Let's move towards city - First Exhibition at Nehru Centre, Worli, Mumbai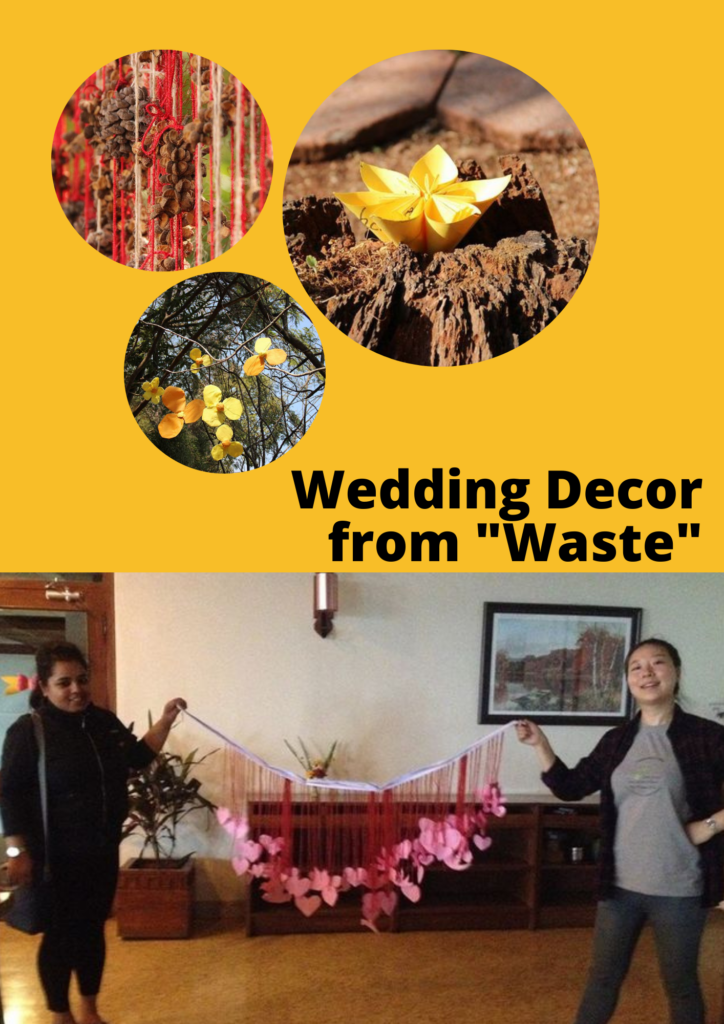 Hearts, birds and music cutouts from waste paper for doorway entrance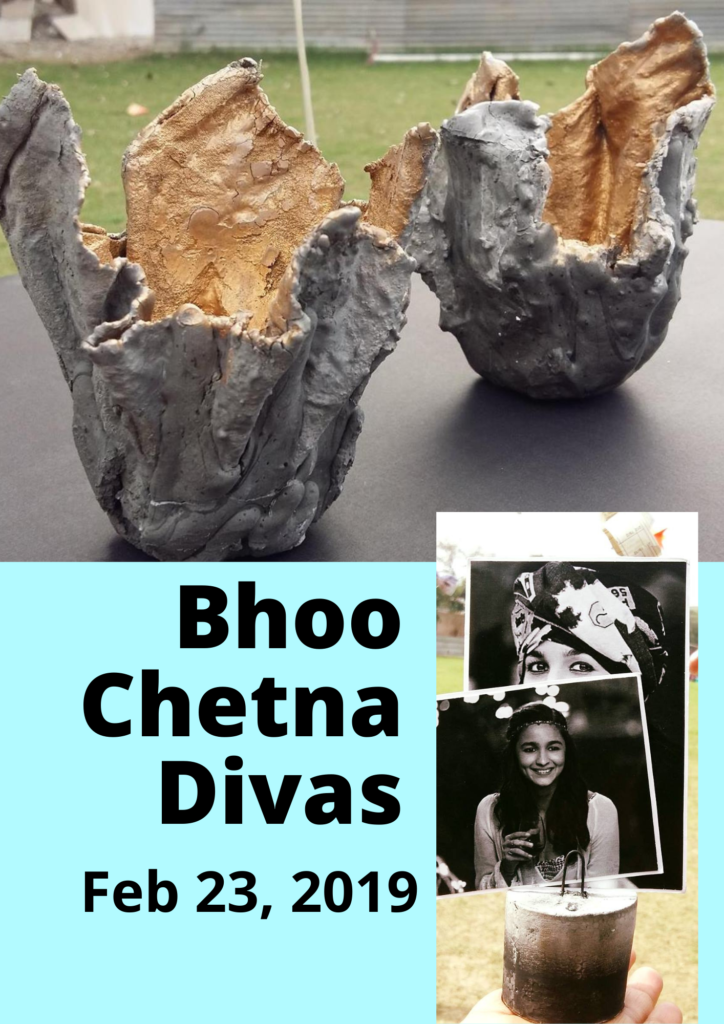 Exhibited GBL products at Dr.Bhim Rao Ambedkar College, New Delhi
Larger metaphor of our natural heritage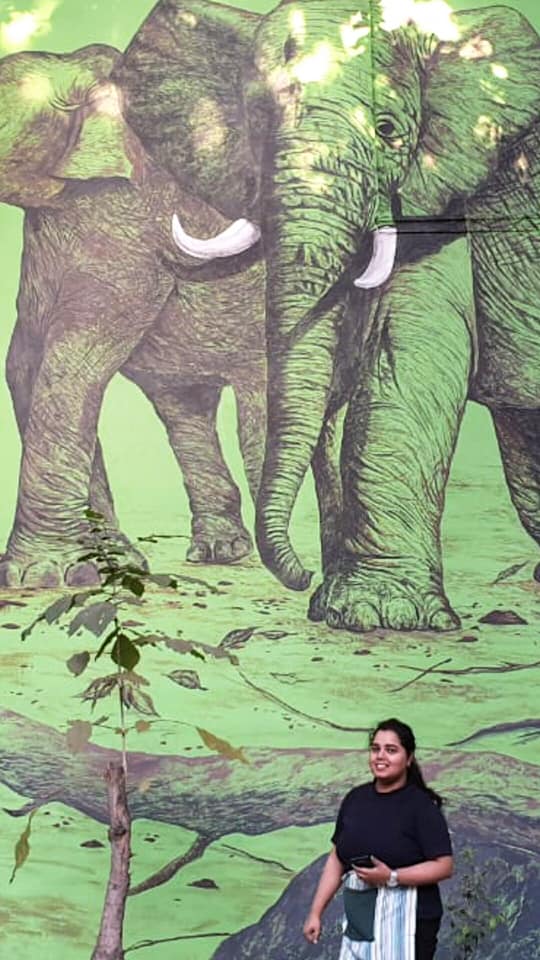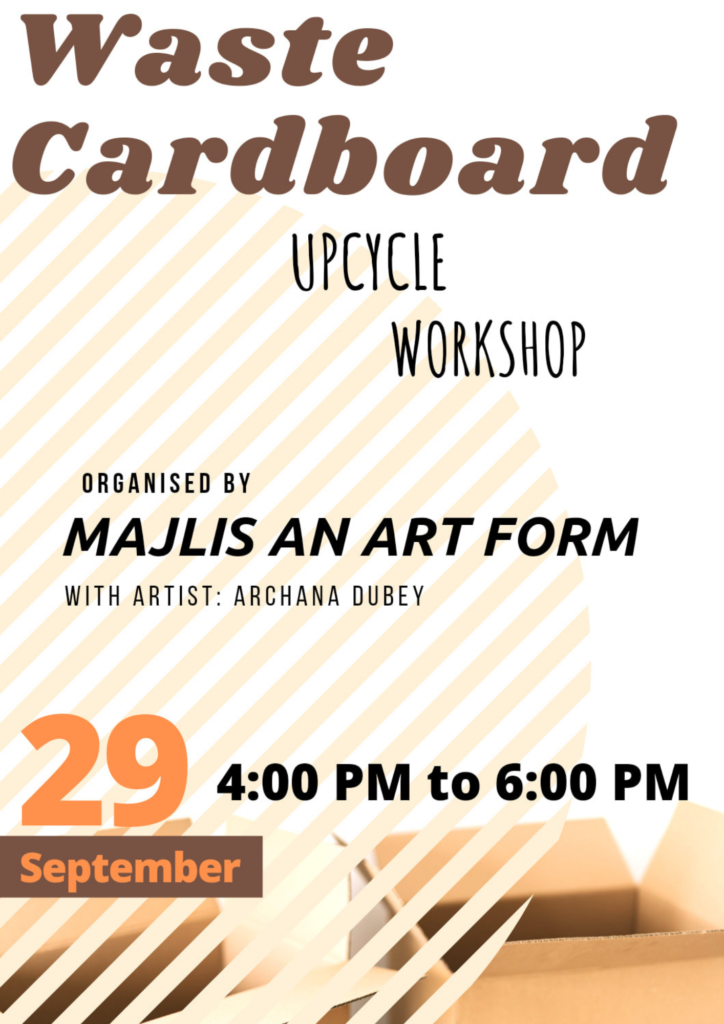 We made painting brush holder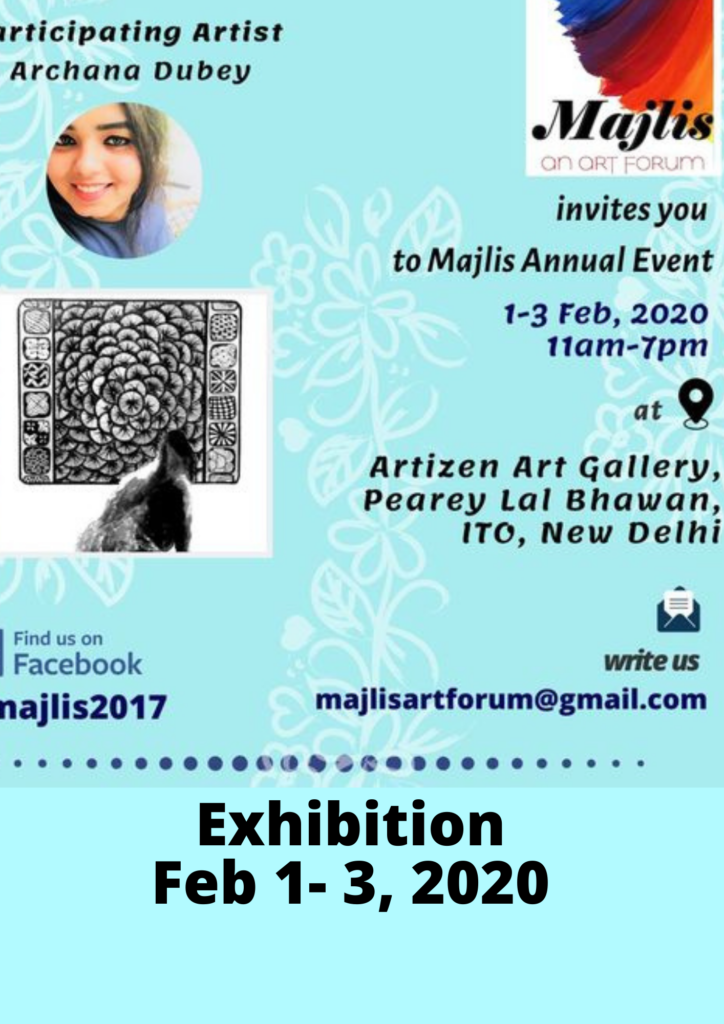 Artizen Gallery #Explore #Reflect #Reform Lots of Art Learning Sessions was Scheduled by Majlis an Art Forum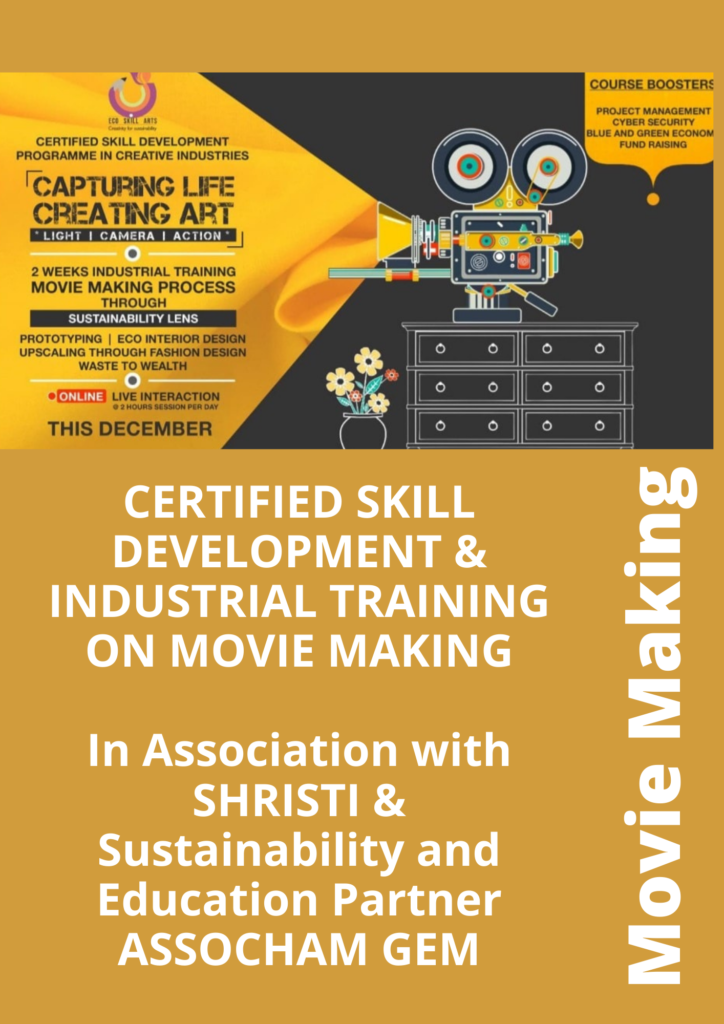 Coordination & Facilitation in Industrial Training - From Real to Reel | Capturing Life, Creating Arts
We Organize internship twice in a year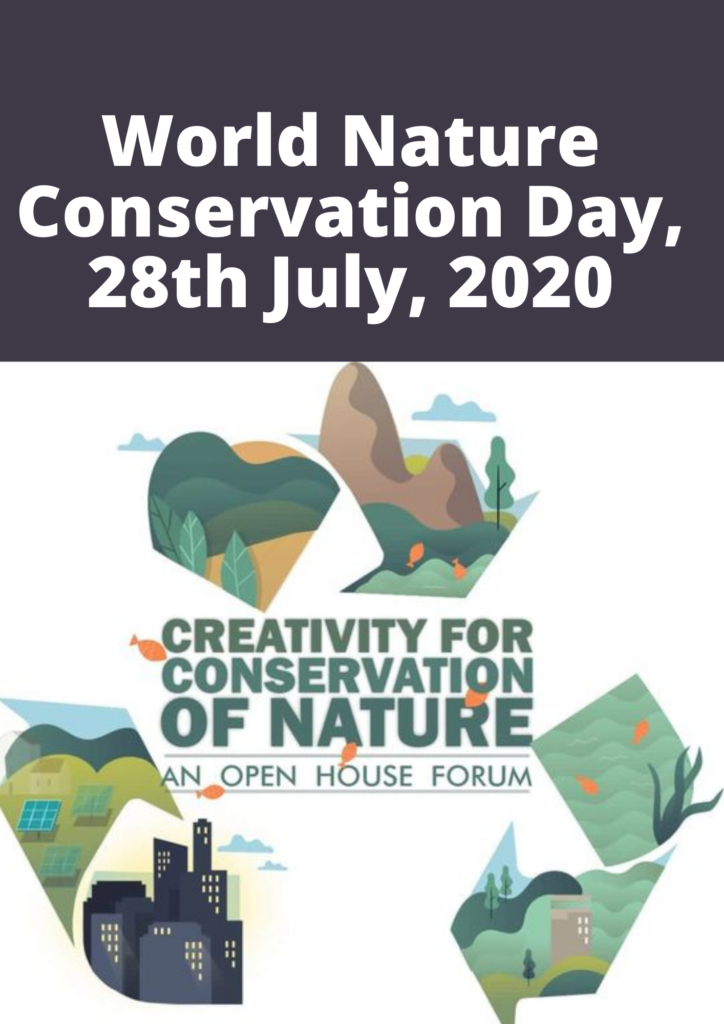 Poems, stories, art works, projects and songs too for conservation of Mother Earth!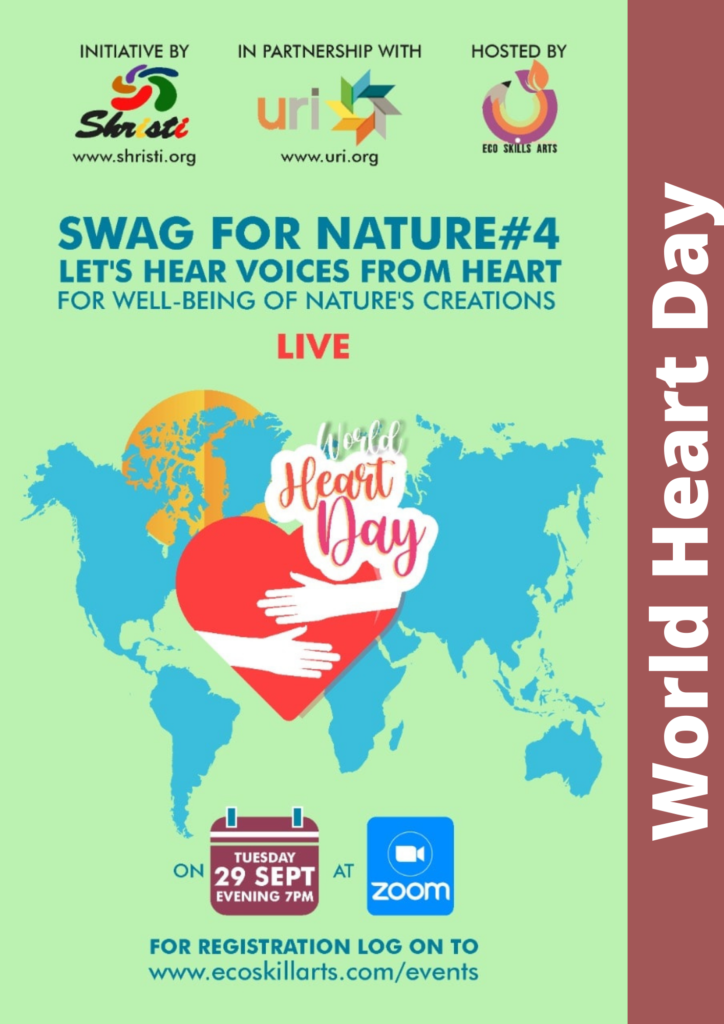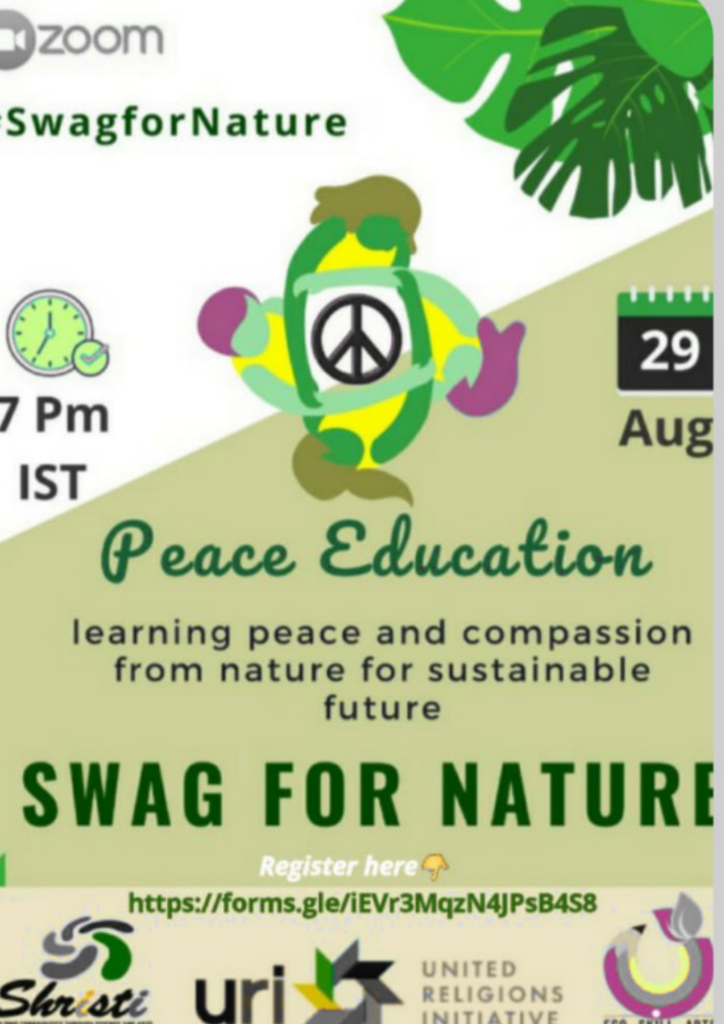 Stories of Peace, 29 Aug 2020