SDG target no. 12.5 is: Substantially reduce waste generation through prevention, reduction, recycling and reuse.
Save Environment
Save Animals
Reduce what is going to landfill, and reuses the product you
were going to throw away, giving it a SECOND LIFE, without the need for "degrading" it
What would you like to do with your dry solid waste?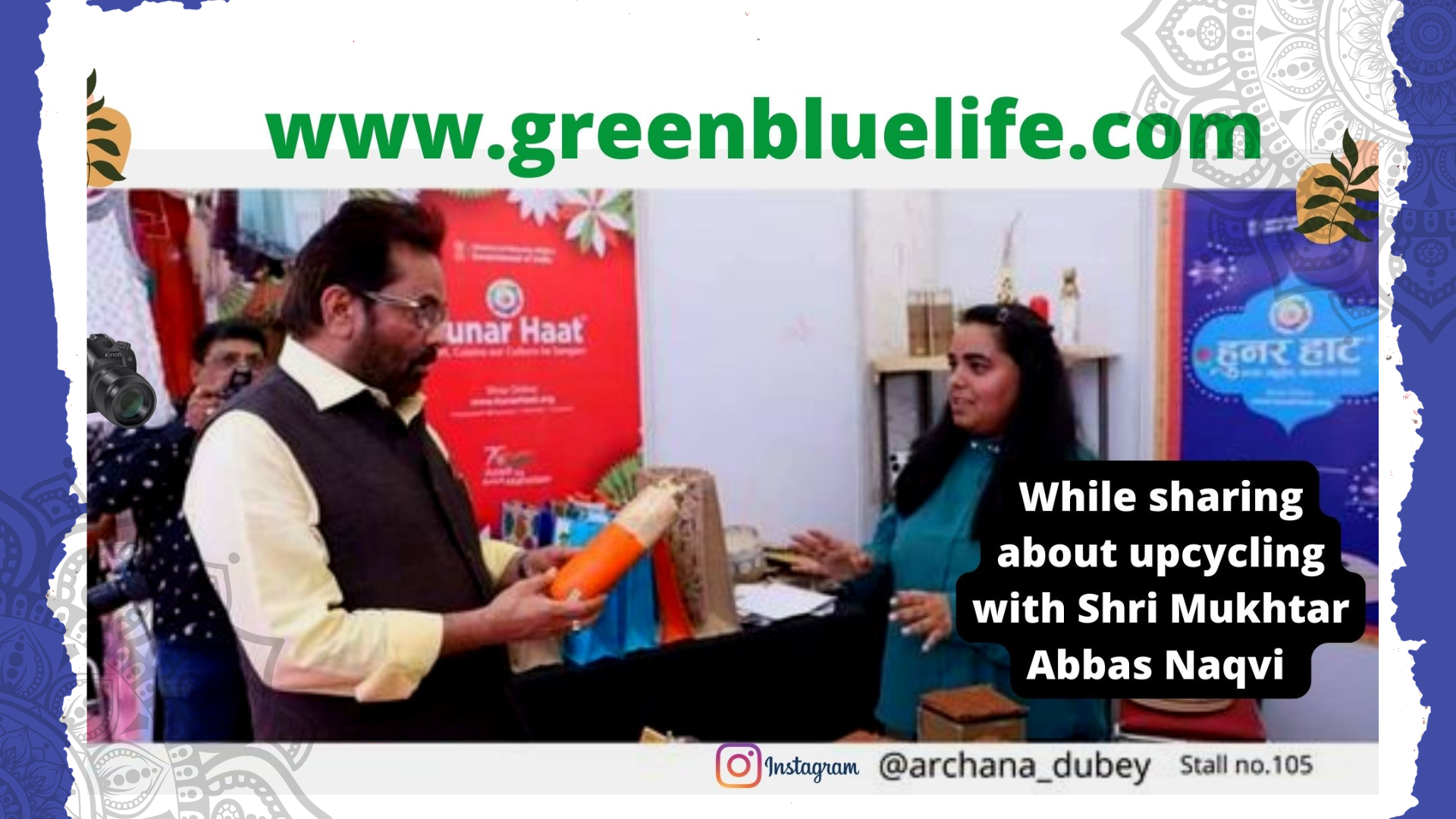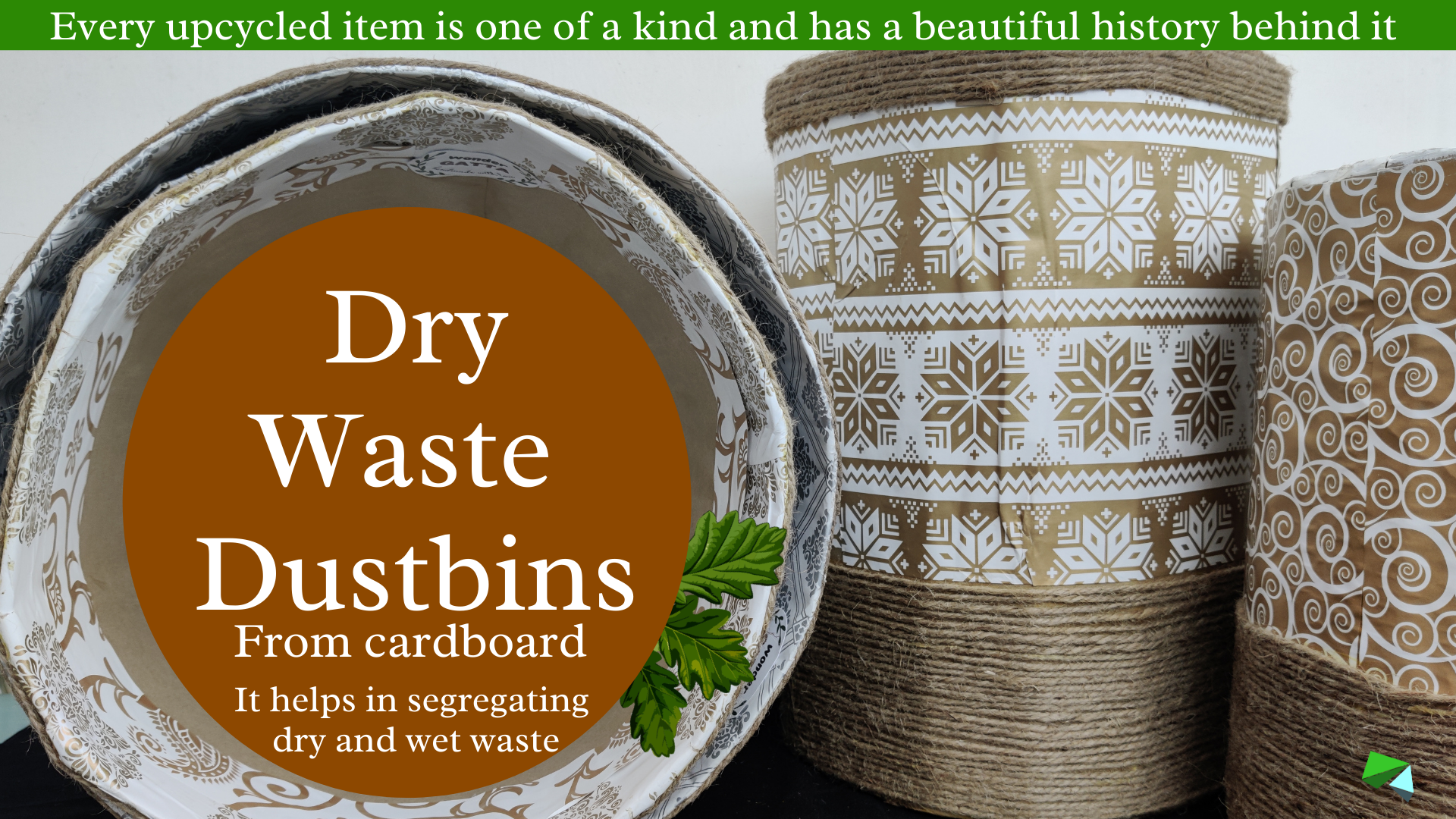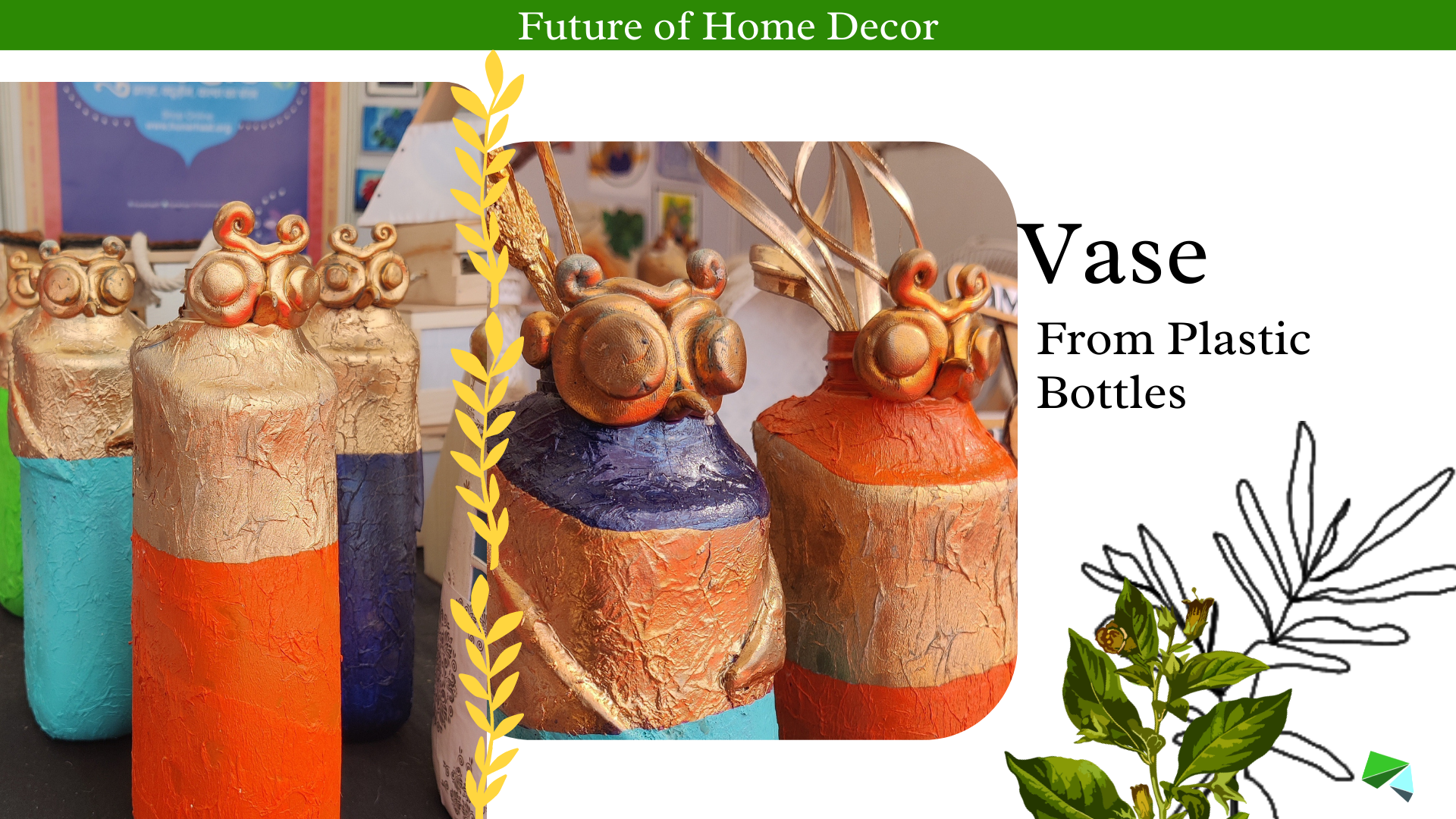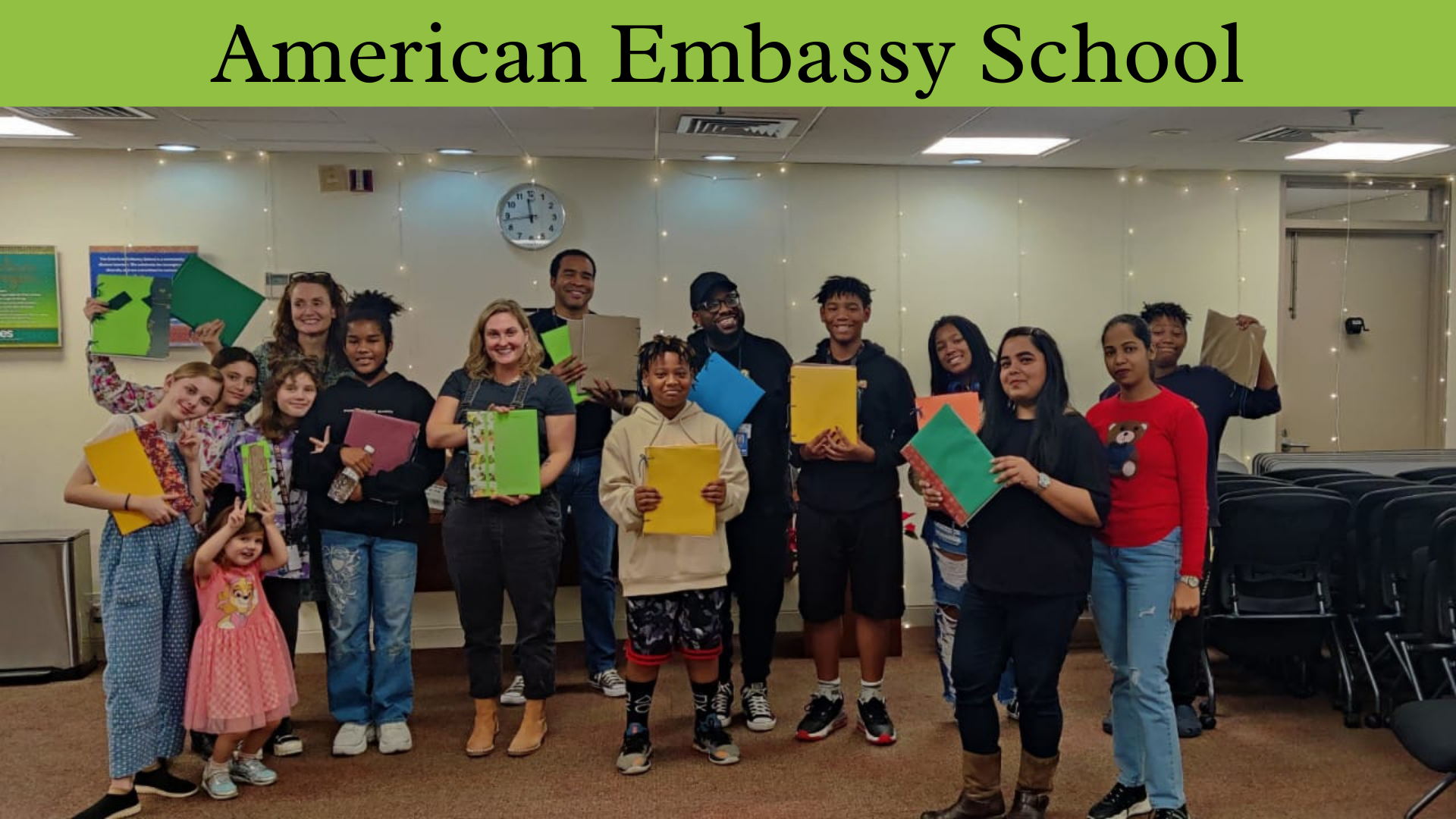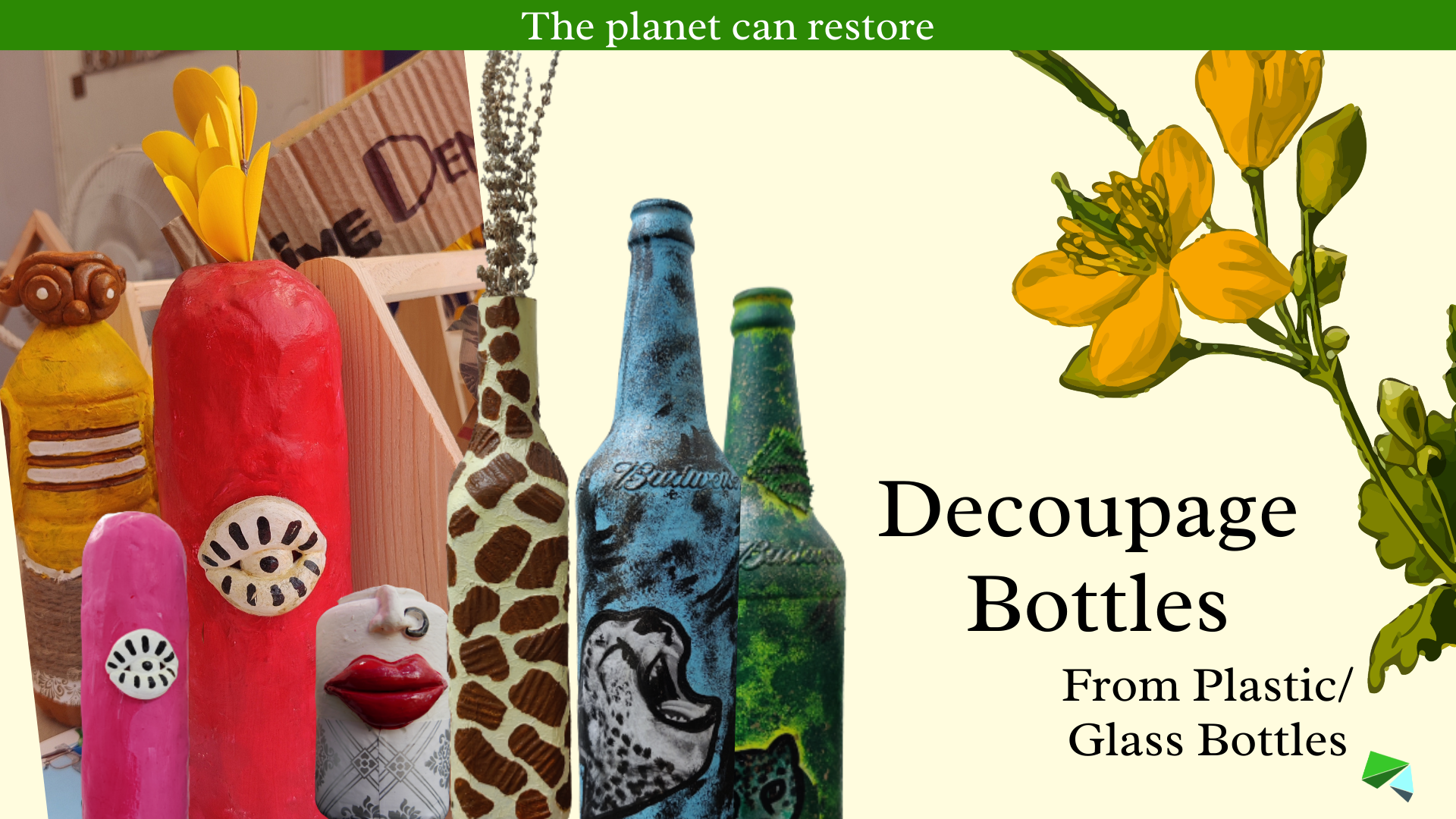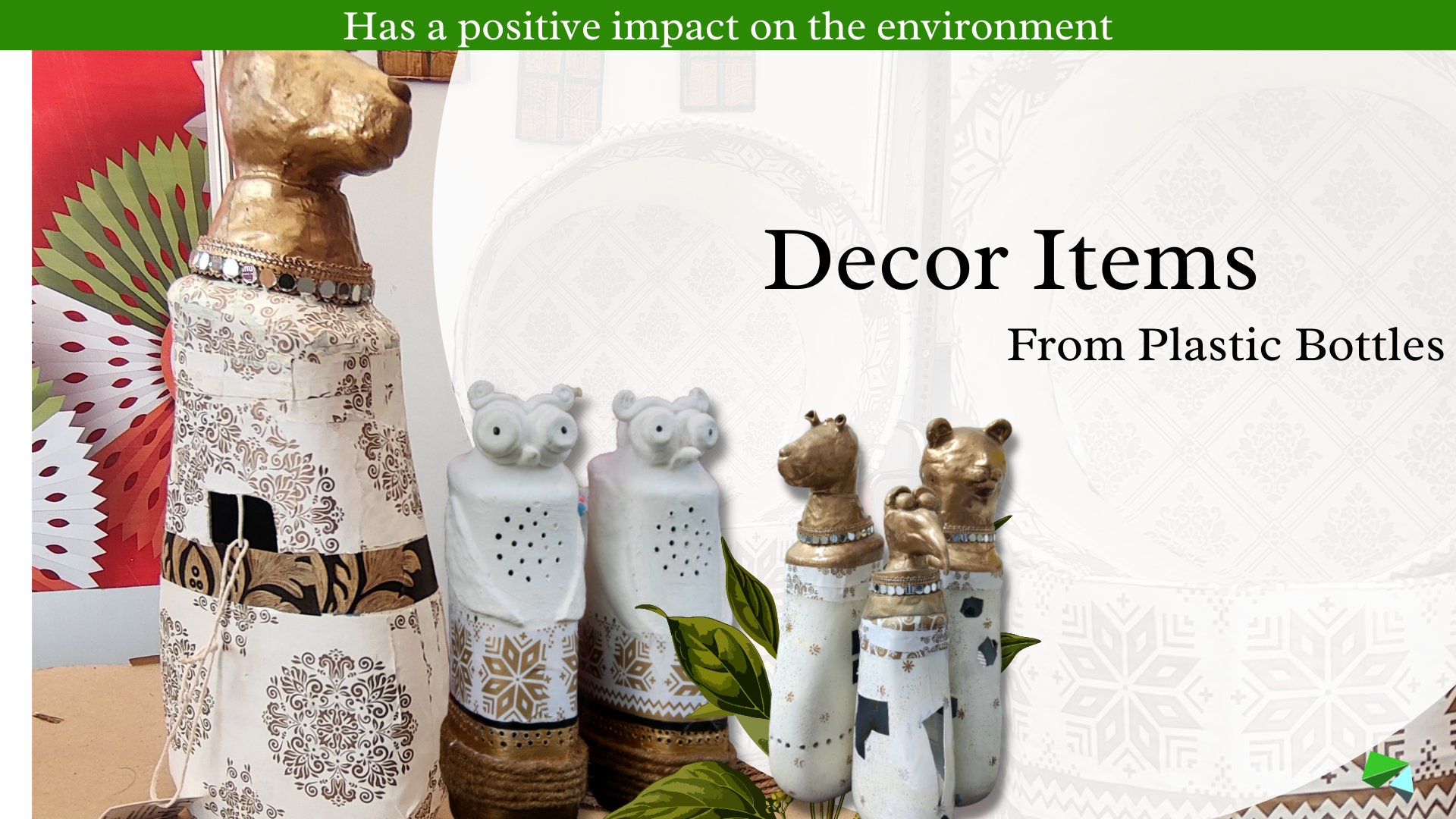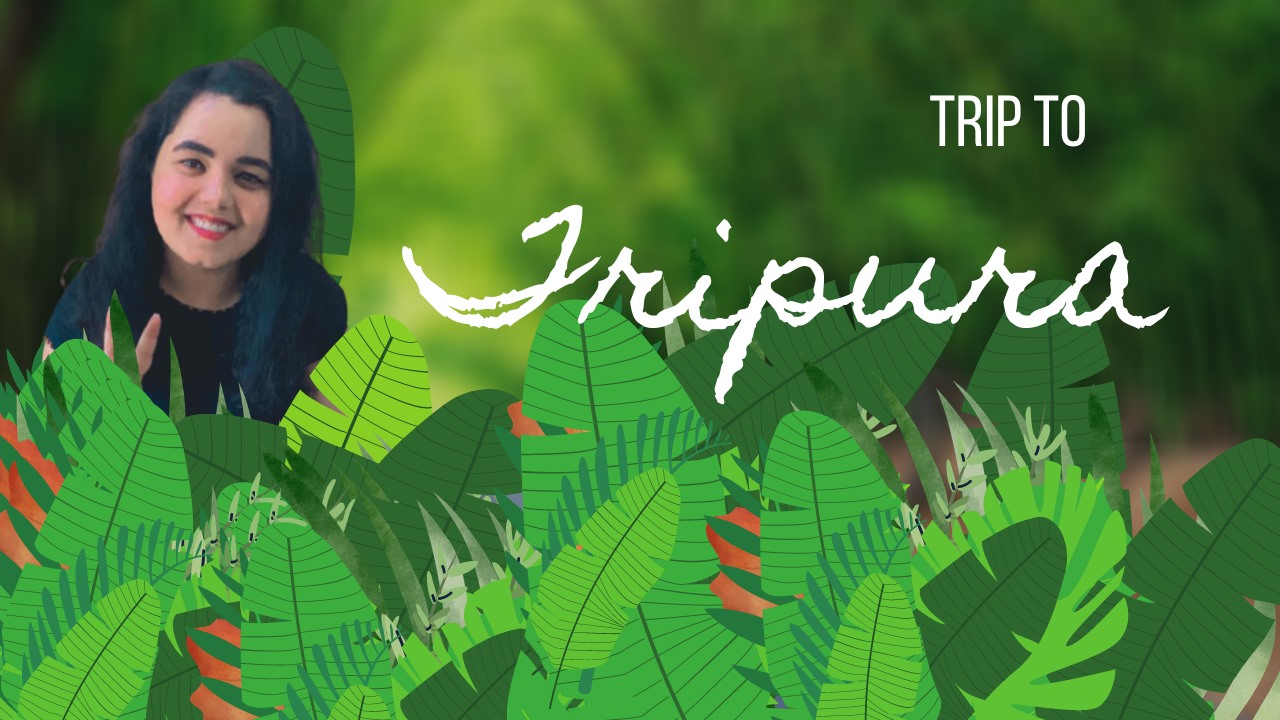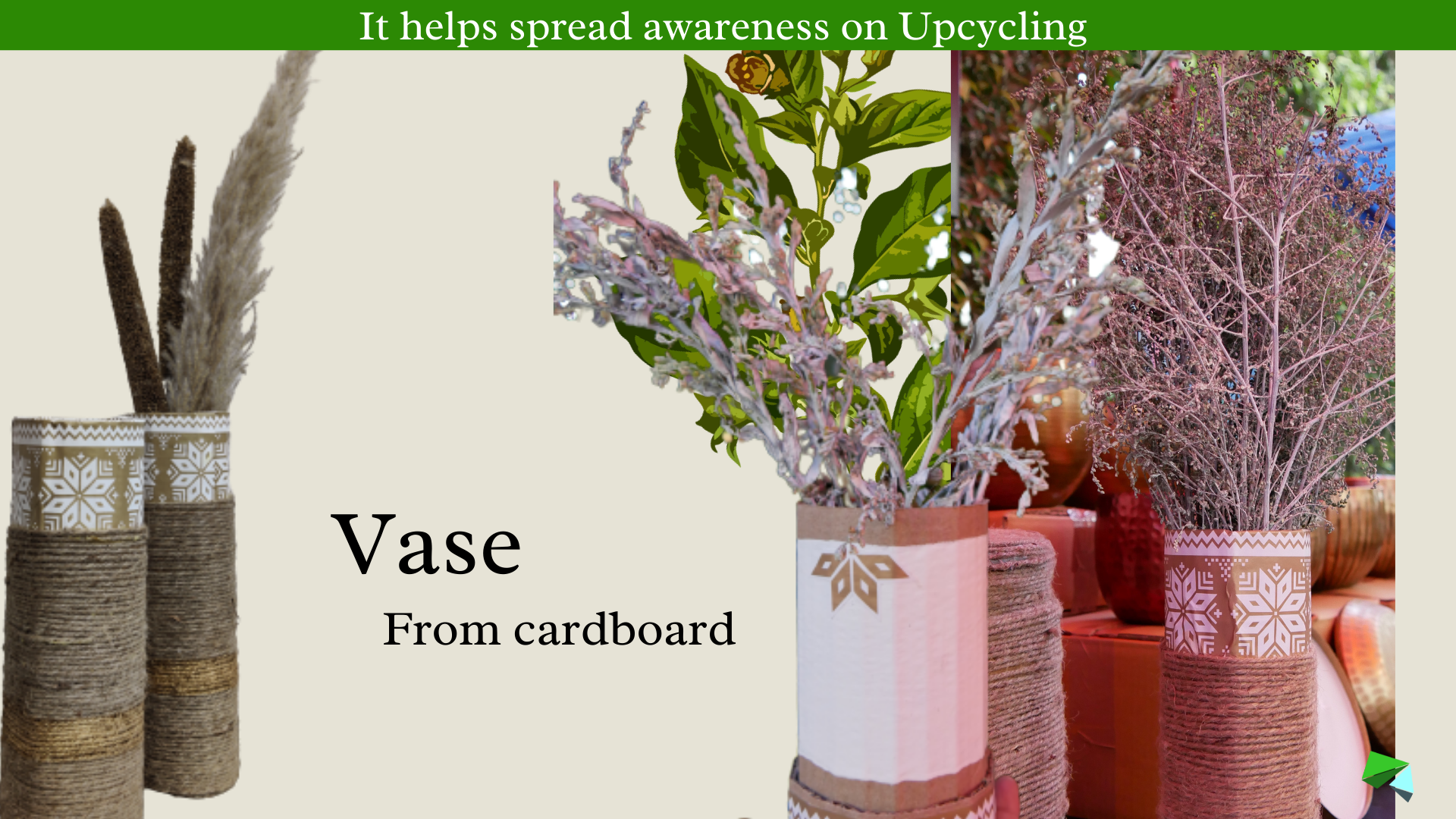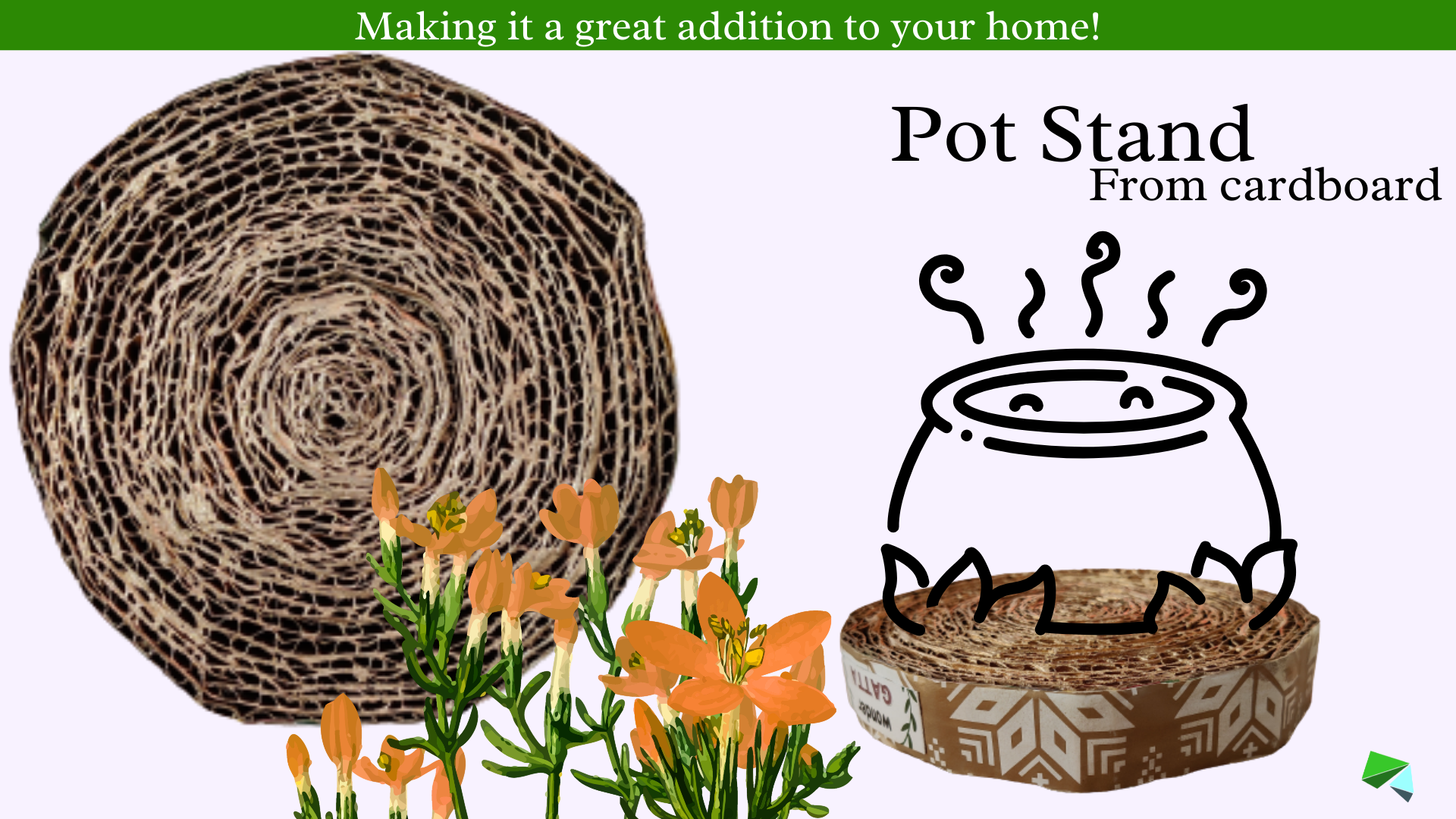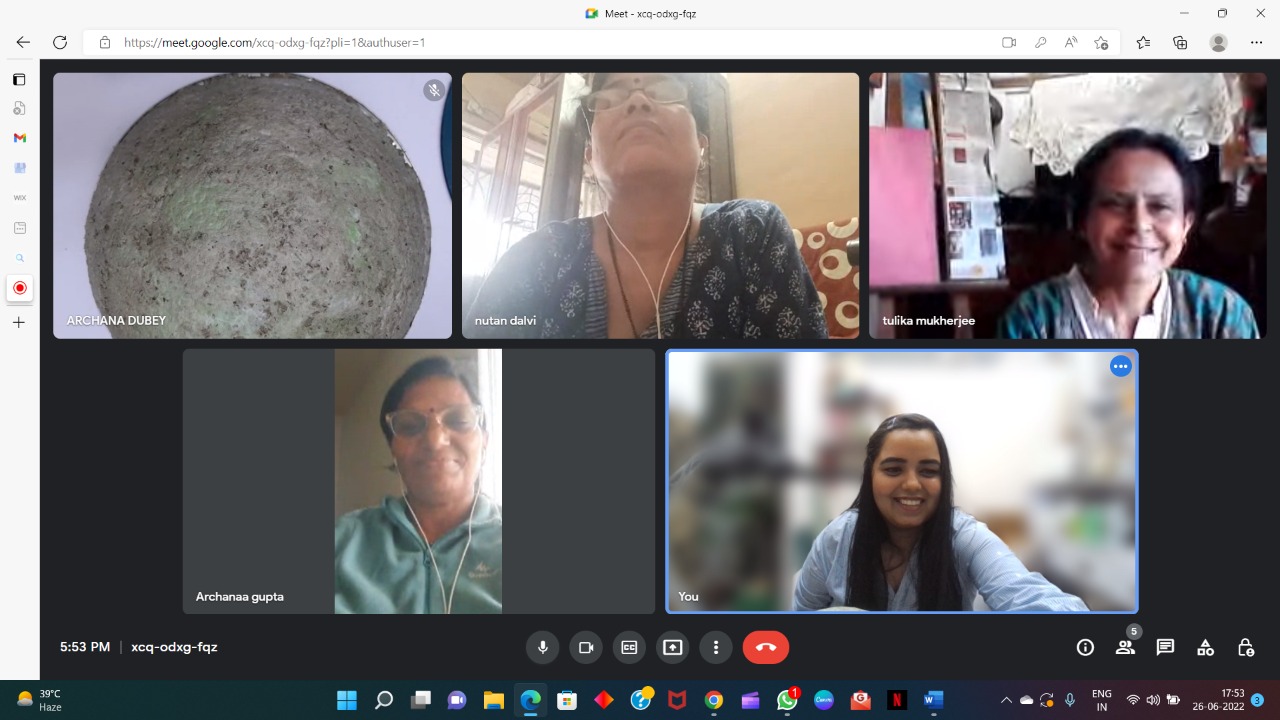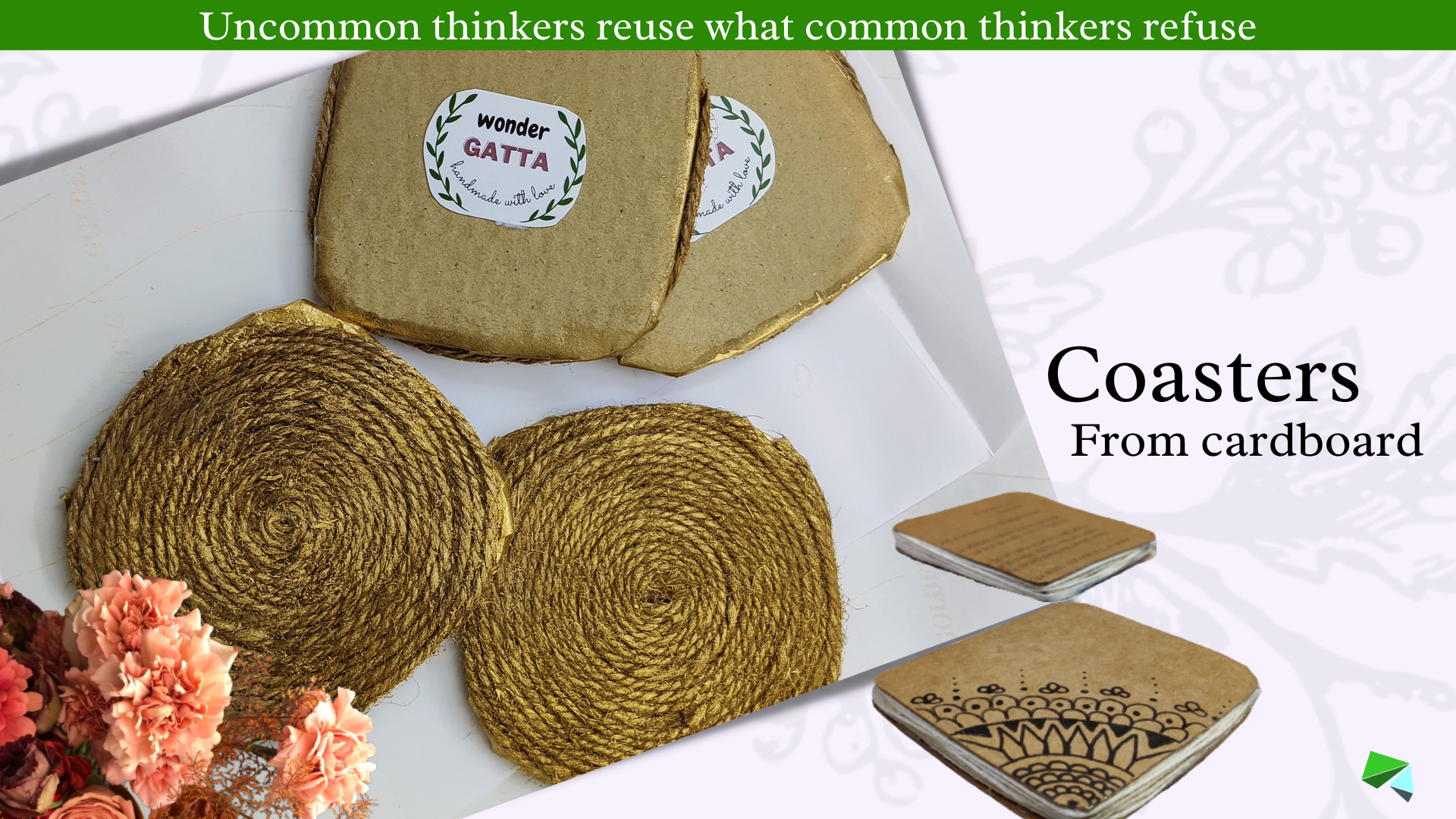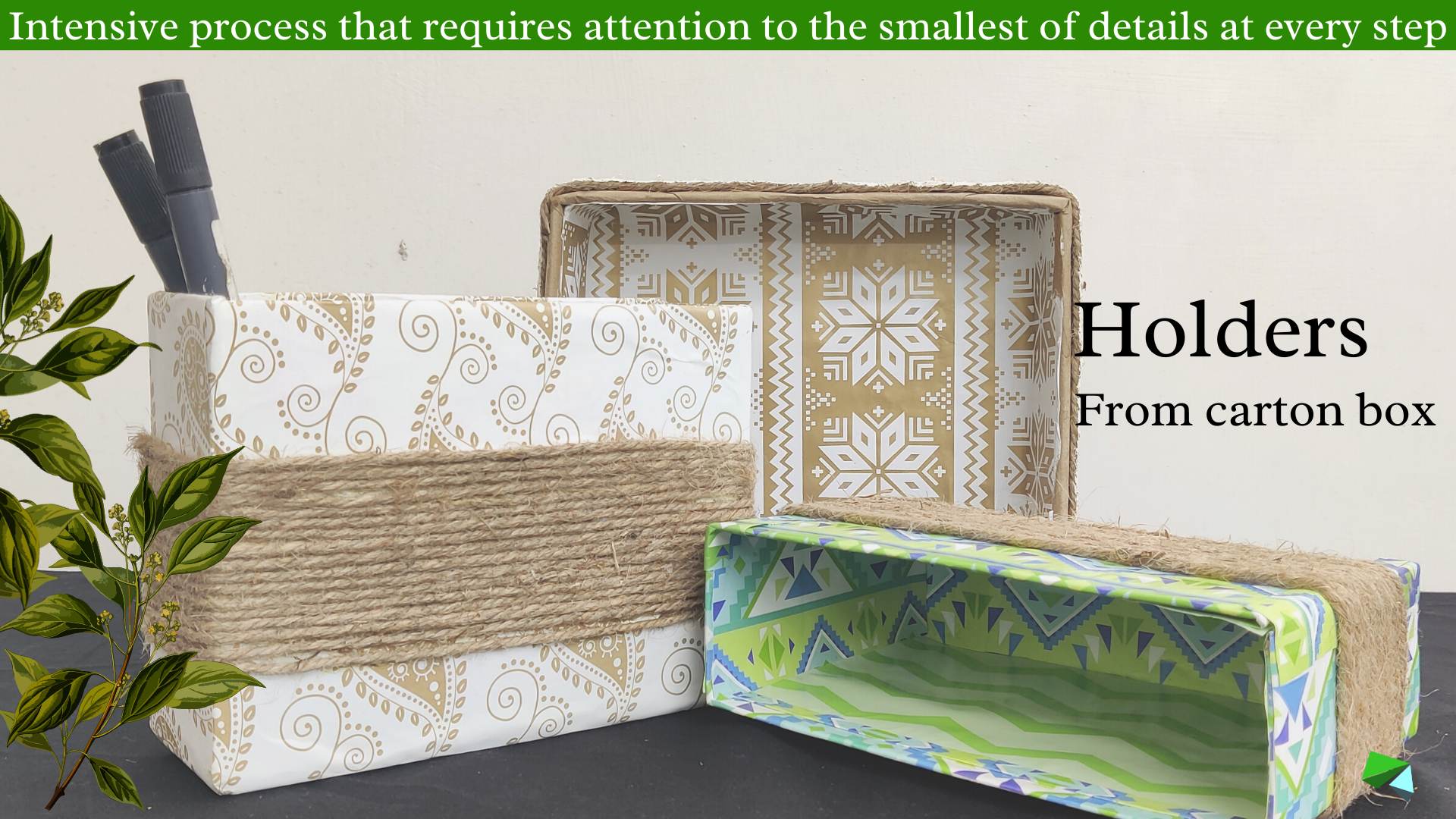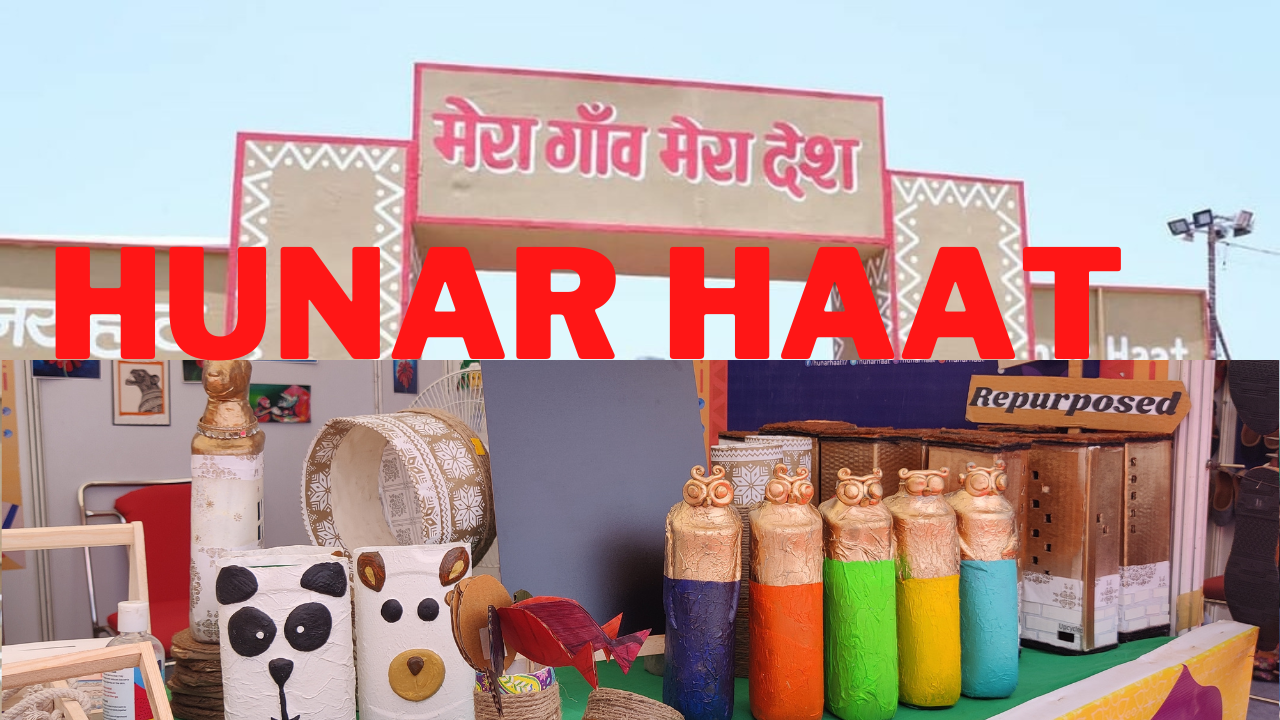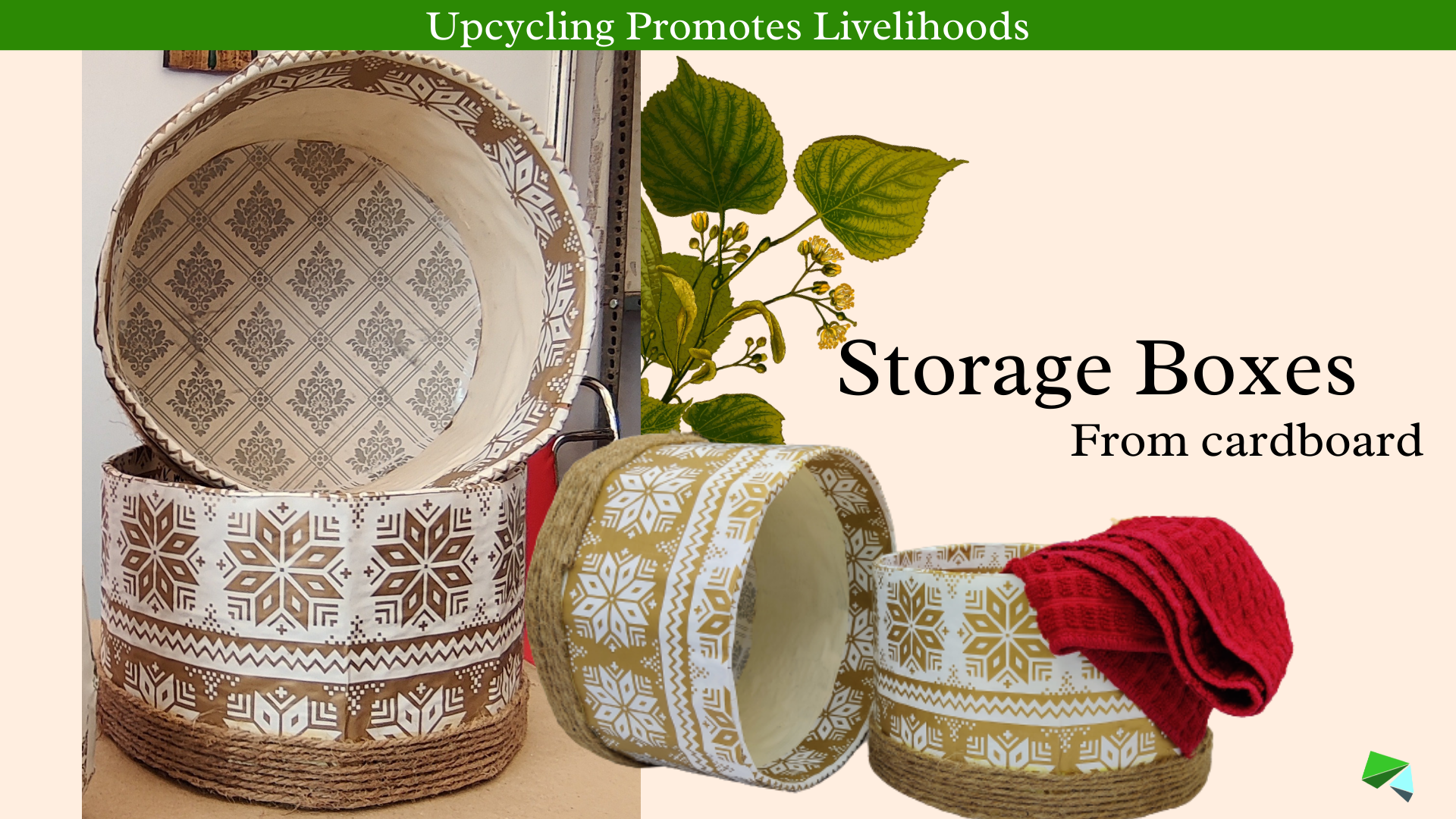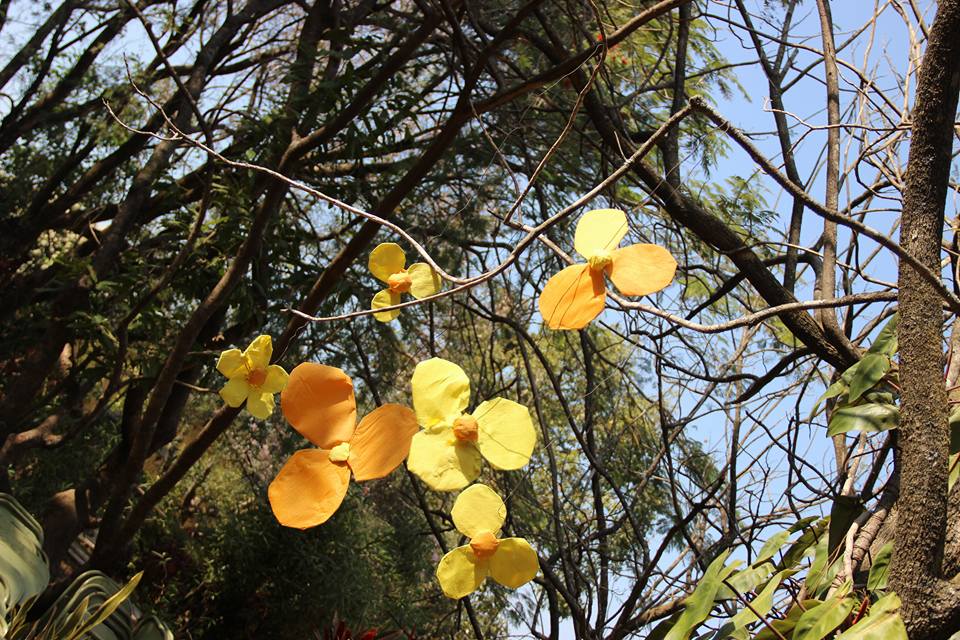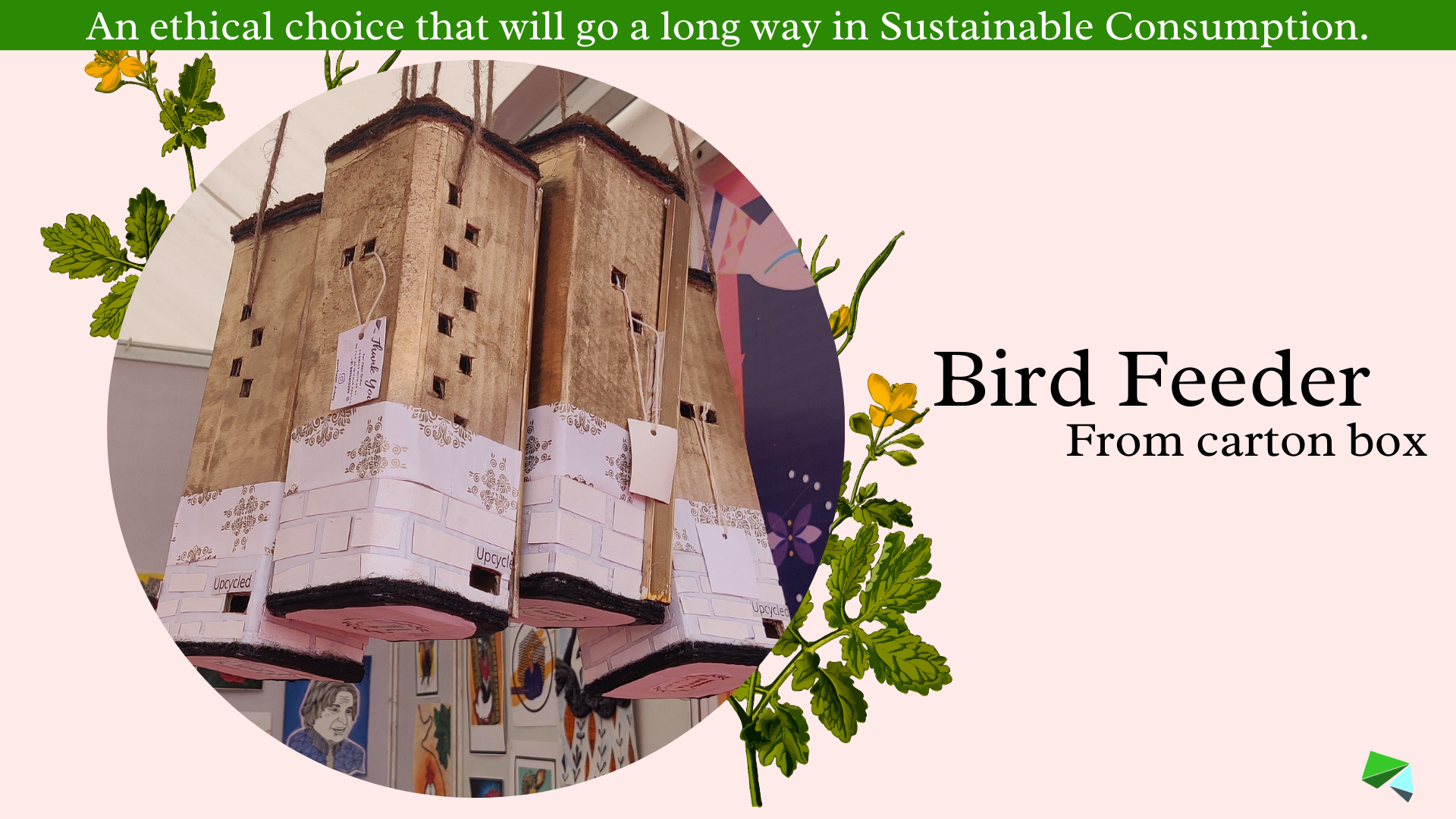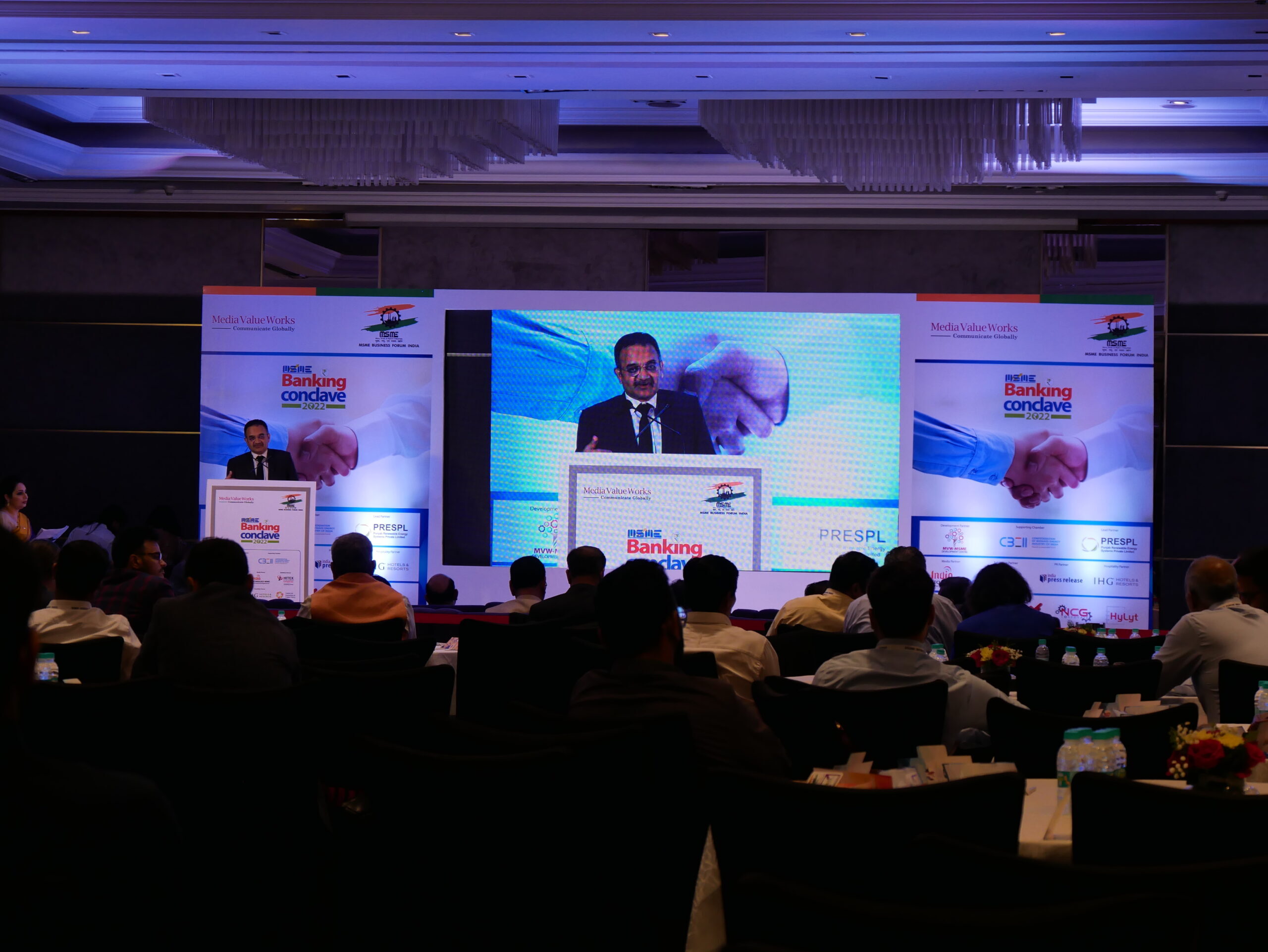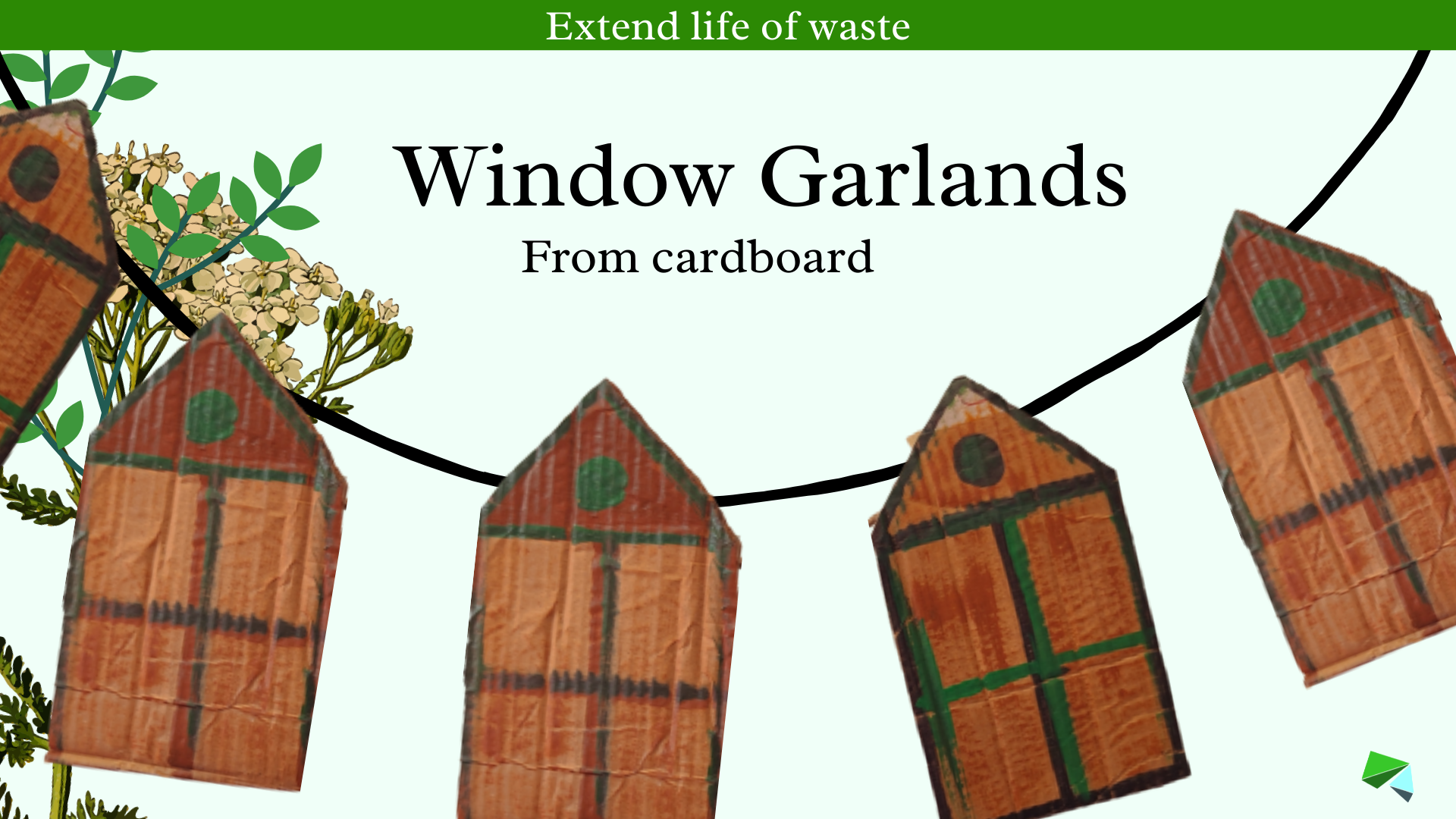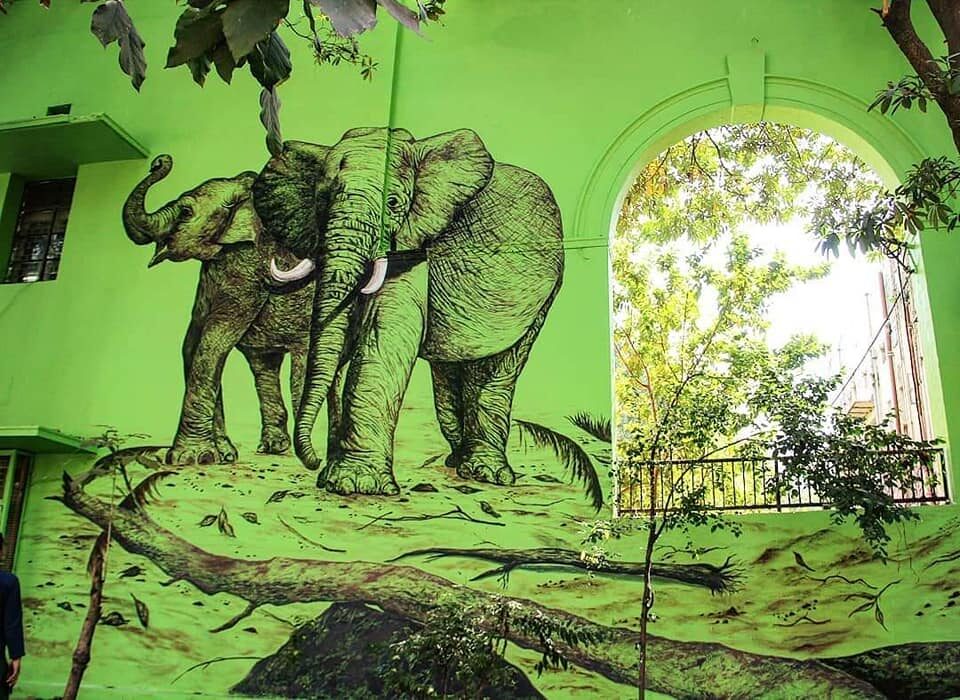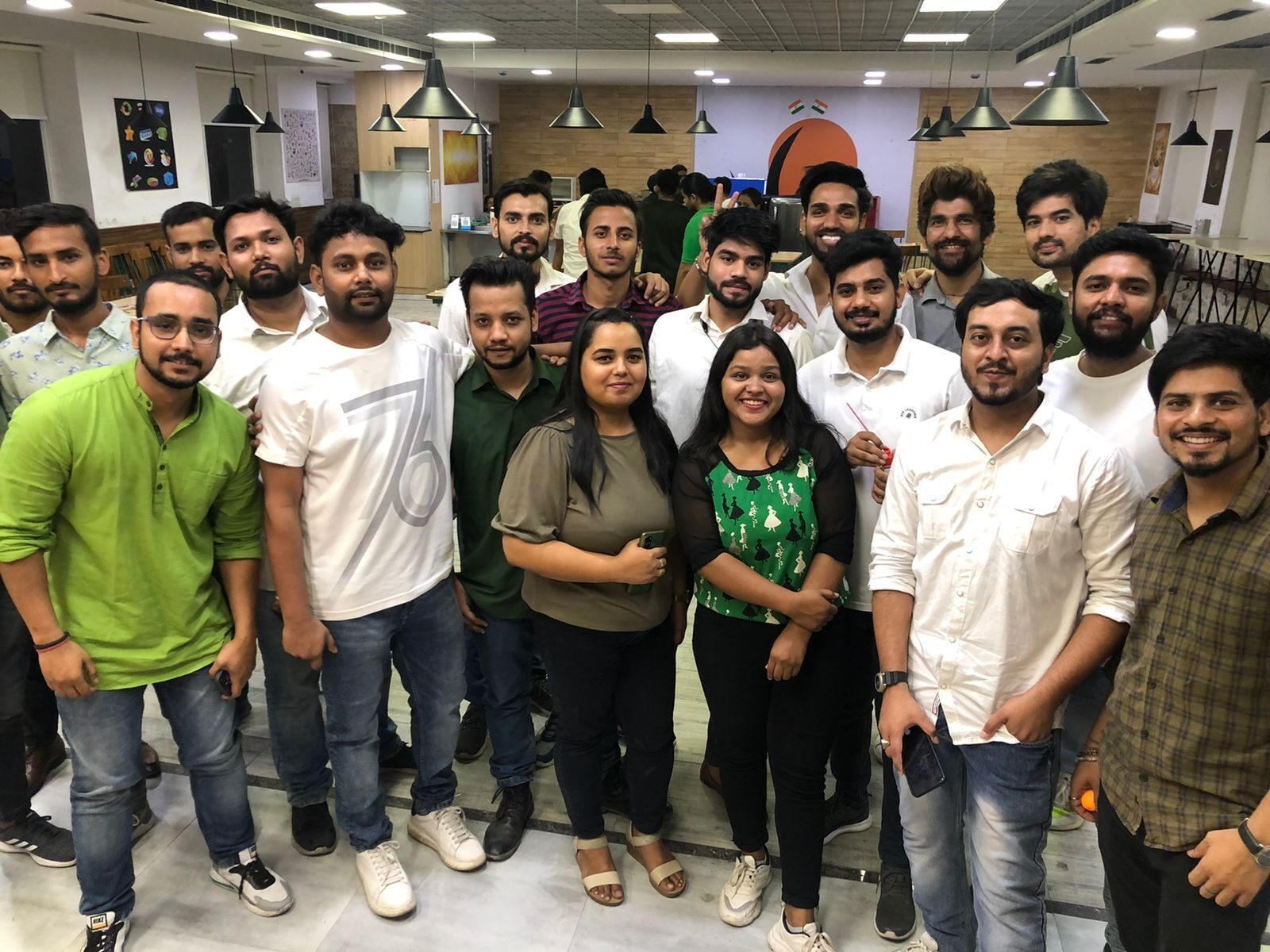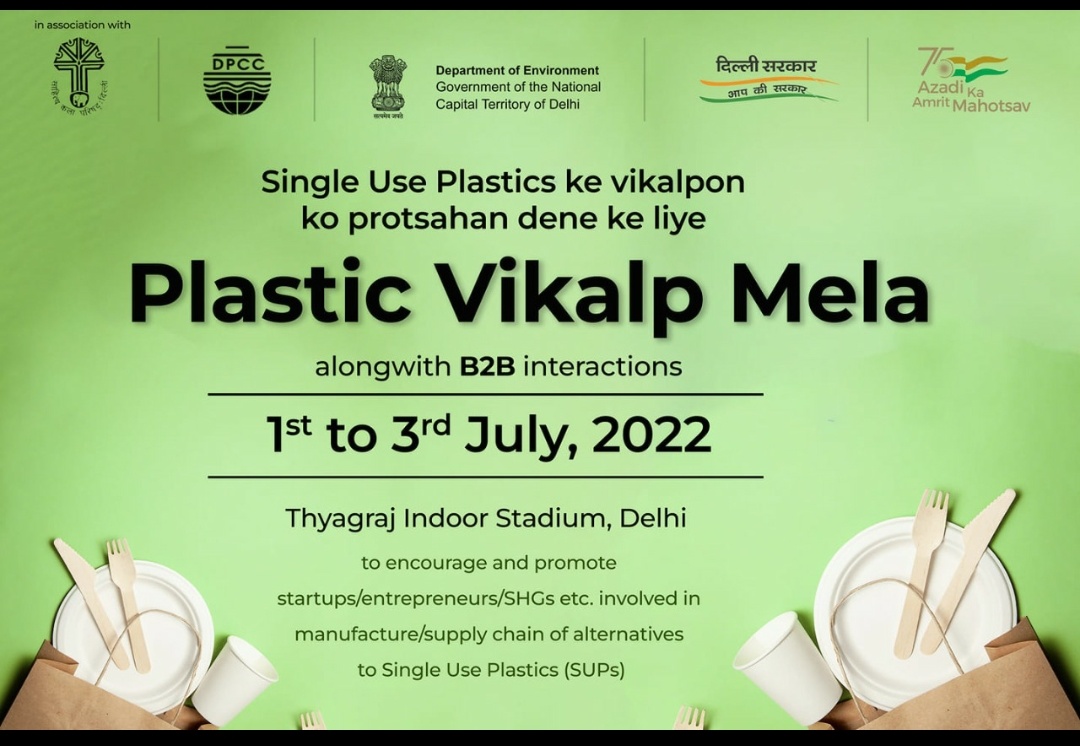 Connect
with us on social media
Book, letterhead, magazine, poster, newspaper
Container, bottle, toy, plastic flower, tube etc
Delivery box, carton, cardboard tube, moundboard, mobile box, shoe box
Wires, small devices and machines etc.
Musical Instruments, cutlery, stools, décor
items, frames
Saree, bedsheets, jeans, dupattas
Visit our studio and get ready to think about that unwanted item a little differently